I spent most of last week at the State Capitol Building as Interim Joint Committees met to hear from agencies and members of the public about state programs. These committees spend time closely examining issues that may come before the General Assembly, and are critical to understanding legislation I may have to vote on during the 2020 legislative session.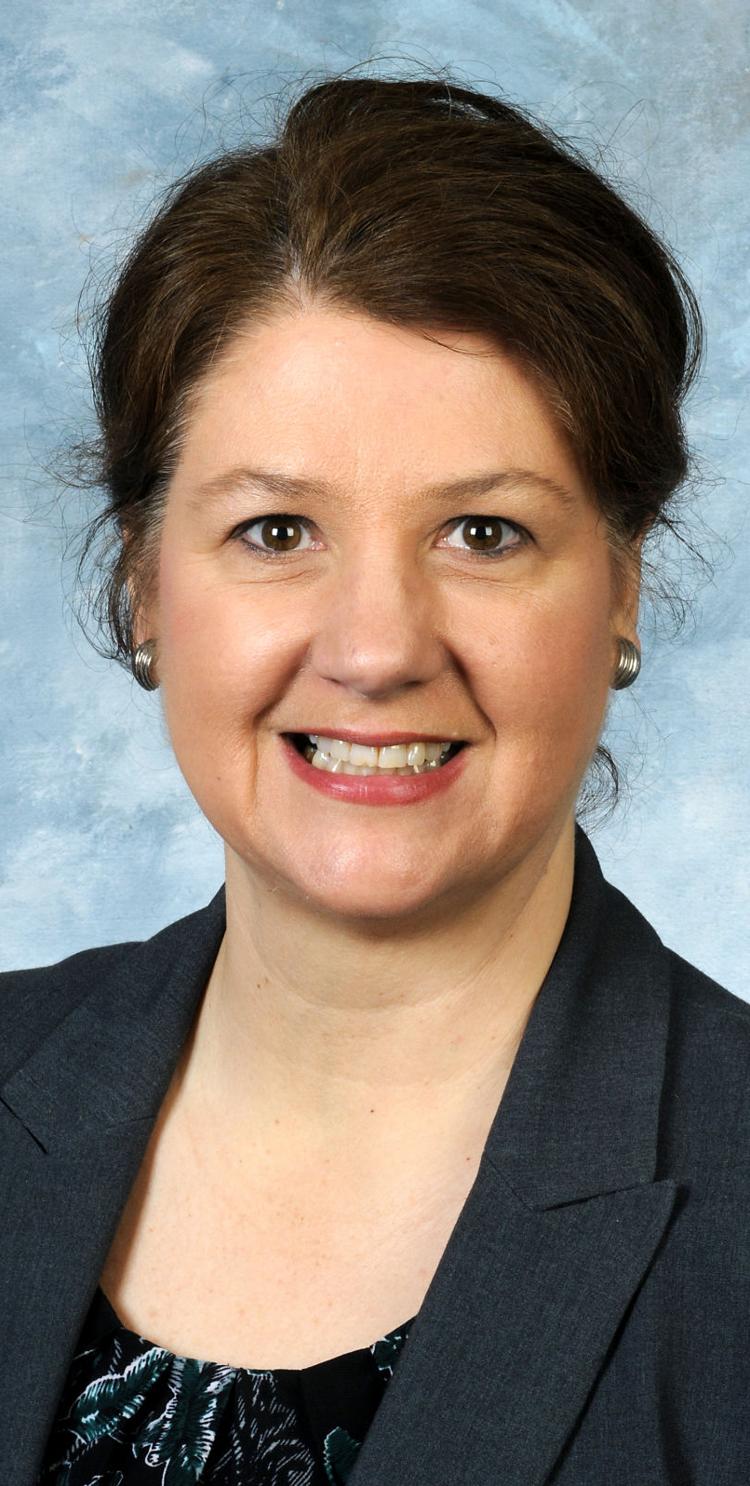 The week began with a meeting of the Child Welfare Oversight and Advisory Committee, which was formed in 2018 in order to provide greater oversight to issues like foster care, adoption, and child abuse. We have a great need facing our state in these areas, as indicated by the nearly 10,000 kids in foster care and rising rates of child abuse and neglect. In addition to those sad realities, the number of Kentucky children residing in Kinship Care, such as with a grandparent or another relative, is more than double the national average.
The number of kids in out of home care has been exacerbated by the drug epidemic. And while we do have unique challenges, this is also a national problem. According to federal data, child removals due to parental drug use have risen by a whopping 147 percent since 2000.
The Appropriations and Revenue Committee also met to hear a breakdown of the state budget at the end of the 2019 Fiscal Year. State budget officials testified that thanks to the strong economy, together with tax changes that have helped create more economic growth, we saw a nearly $200 million surplus. After some funding was directed to cost overruns in state government, including critical areas like prisons and public safety, $70 million was directed to shore up the health insurance fund for retired teachers along with $60 million to help stabilize the poorly-funded state employee retirement plan.
In addition to the normal standing committees, we also have several working groups meeting throughout 2019 to make recommendations for various policy improvements. One of those is the Task Force on Career and Technical Education, which is examining how we can best align our education systems to prepare students for the jobs of the 21st Century. This important working group recently met to review the various funding streams that go into vocational education, such as the Area Technology Centers located in various school districts. Workforce development is a key priority for me, as our students need to develop the skills necessary to compete in the modern economy, whether they choose to go to a four-year university, community college, or straight into the workforce.
If you would like to connect with me over any issue you are passionate about, please reach out to me. I can be reached here at home anytime, or through the toll-free message line in Frankfort at 1-800-372-7181.If you would like more information, or to email me please visit the legislature's website at www.legislature.ky.gov.