The Richmond Police Department is asking for assistance from the community in locating missing person, Ella Diebolt Jackson, 48, of Richmond.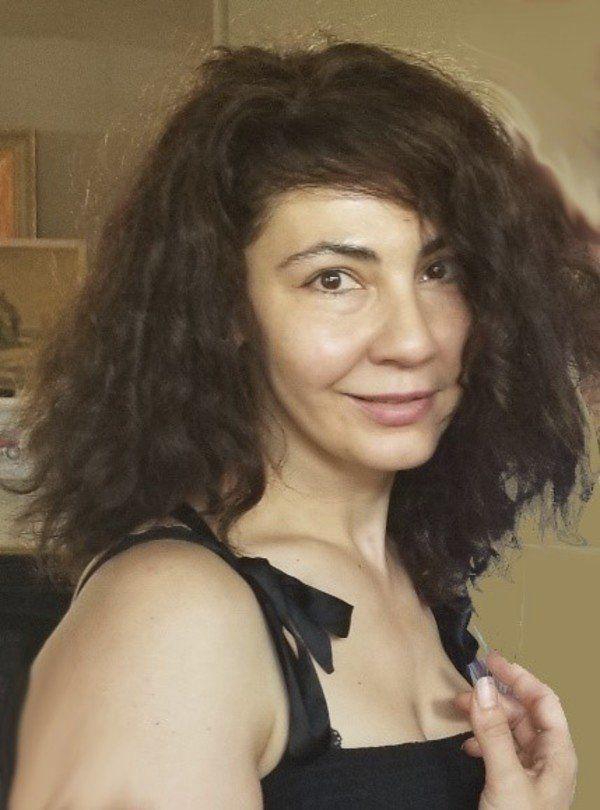 According to police, she was last seen at her residence on Sunday, Oct. 20, in Richmond.
Jackson also goes by the name Ella Hans, and is 5 feet, 8 inches tall and 150 pounds with a thin build and shoulder-length black hair.
She was last seen wearing khaki-colored cut shorts, black and white shoes, with a three-quarter length sleeve Under Armor shirt and hoop earrings.
According to Rodney Richardson, assistant chief of police for RPD, they were contacted the day after she was last seen by her husband. On Tuesday, police were contacted by Jackson's son and decided to move forward with a missing persons report.
Richardson stated that as of now, this case has nothing to do with any other cases, nor is there any evidence to indicate that this incident is related to any others.
"The next steps are we ask the public for their help, and we work on our side and lead down the trial of where the facts take us," Richardson said. "That is how we work these, we follow the evidence and the facts and see where we end up."
Contact the Richmond Police Department with any information at 859-624-4776 or email at detective@richmond.ky.us