Richmond police arrested two men on multiple felonies early Friday morning.
Officers had Peter Ramirez, 22, Smith Village, Richmond, and Trenton Gadd, of Kaye Street, Berea, brought to the police department for a recorded interview, during which Ramirez admitted to hog-tying and waterboarding a victim on July 8, according to his citation.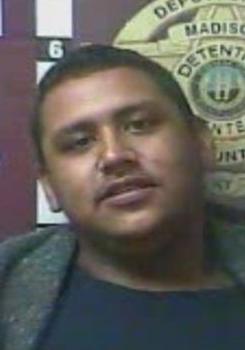 Ramirez told police that on Monday, while at the corner of Jacks Creek and Lexington Road, he told the victim to "get in the f****** trunk" in an attempt to scare them in retaliation for the victim allegedly stealing from them. While at a location on 5th Street, Ramirez tied the victim's hands and legs together, also known as hog-tying, his citation stated.
Ramirez then put a rag over the victim's face and poured multiple cups of water over them before using the shower head for 20 to 30 seconds on their face, causing the victim to cough and gargle. Ramirez said he knew that the victim could drown. He told officers he learned how to waterboard an individual from the movies and knew it would cause the victim to feel like they were drowning, his citation continued.
"The above (Ramirez) showed an extreme indifference to the value of human life and created a substantial danger of death or serious physical injury by "waterboarding" the victim," his citation read.
Ramirez admitted that while the victim and 20-year-old Gadd were involved in an altercation, Ramirez placed the victim in a "sleeper hold" and applied pressure to the victim's neck. He stated to Gadd that he would "put him to sleep." Ramirez told police he let go of the victim after they felt their body go weak.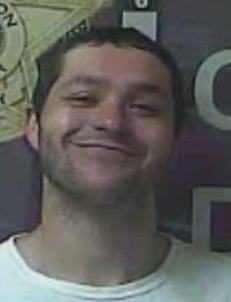 Gadd told officers he helped to restrain the victim by tying their feet together. Gadd's motive in the kidnapping and assault was to scare the victim as well, as Gadd said the victim framed him for stealing from Ramirez, Gadd's citation states.
At another location, Gadd admitted to police that he struck the victim multiple times in the head and ribs, his citation noted.
Gadd and Ramirez were arrested and lodged in the Madison County Detention Center, where they both remain, according to online jail records.
Gadd is charged with kidnapping (adult) and fourth-degree assault. Ramirez is charged with first-degree unlawful imprisonment, first-degree wanton endangerment, kidnapping (adult) and any felony charge not covered by the previous charges.
Reach Kaitlyn Brooks at 624-6608; follow her on Twitter @kaitlynsbrooks.