A 57-year-old man, who was arrested earlier this year after he was pulled over by a Madison County Sheriff's Deputy, pled guilty following federal indictments for possession with the intent to distribute 50 grams or more of methamphetamine and possession of a firearm in furtherance of a drug trafficking crime.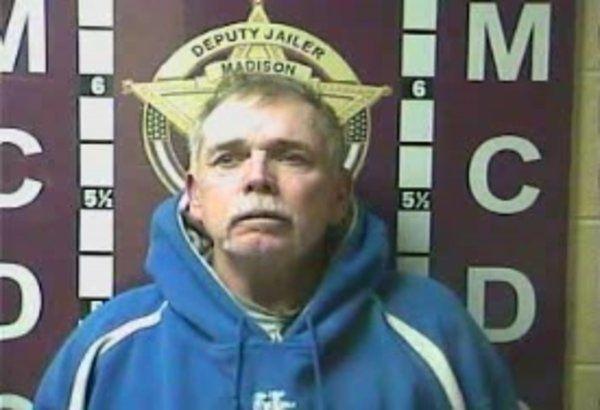 Michael Hensley, 57, Beattyville, is scheduled to be sentenced in February, according to a Facebook made by the sheriff's department.
He was originally arrested on Feb. 25 after the deputy pulled him over on Irvine Road to arrest him on a warrant for receiving stolen property (firearm), according to a previous Register article.
Deputies approached the vehicle and arrested Hensley for the warrant charge, a citation states. Deputies placed him in their police car and asked if there were any firearms in the vehicle. Hensley said there was one on the driver side between the door and seat.
Deputies then recovered a .38 revolver fully loaded, the citation states, and they searched the vehicle before it was towed. They found a backpack in the trunk with suspected methamphetamine in it and called the drug task force, the citation states.
Troopers were called to the scene and examined the backpack, which contained about 2,000 grams of suspected methamphetamine, according to a second citation.
"The seizure of the drugs and firearm led to the federal indictment and subsequent guilty plea in federal court after a joint investigation with the Drug Enforcement Administration (DEA) and Madison County HIDTA," the Facebook post states.
Reach Sara Kuhl at 624-6626; follow her on Twitter @saraekuhl.