A man was arrested on a Madison County warrant Monday that charges him with first-degree sexual abuse (victim younger than 12), distribution of obscene matter to minors, two counts of unlawful transaction with a minor, three counts of first-degree sodomy (victim younger than 12) and two counts of incest (victim young than 12).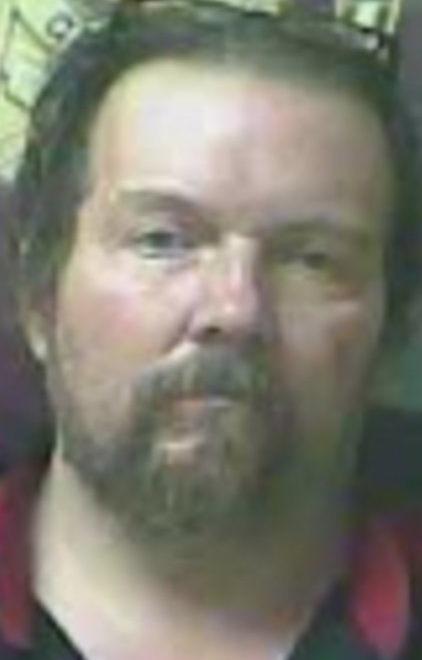 According to the warrant, Daniel Howard, 51, North Poplar Street, Richmond, engaged in sexual acts with minors who are believed to have been 6 and 7 years old at the time. The warrant states he subjected the minors to sexual contact multiple times between Dec. 6, 2017, and May 1, 2019.
Howard was arrested by Fayette County Sheriff's Office and was originally booked into the Lexington jail before he was transported to the Madison County Detention Center Tuesday afternoon. He remained at the MCDC Wednesday afternoon, according to online jail records.
Reach Sara Kuhl at 624-6626; follow her on Twitter @saraekuhl.