Nearly a week after police found Sheena Baxter's body, the man charged with her murder pleaded not guilty at his arraignment hearing Monday.
Joseph Hicks, 53, of Richmond, is facing charges of murder, first-degree robbery, first-degree criminal mischief, tampering with physical evidence, felon in possession of a firearm and filing a false police report.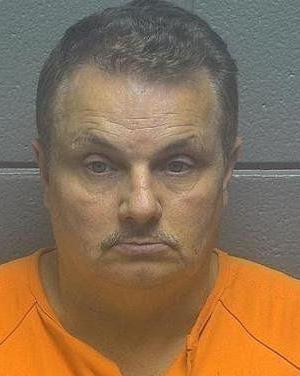 Baxter's body was found in a storage unit in Richmond last Tuesday. She was reported as missing out of Scott County, according to a previous Register article.
Baxter was last seen on Feb. 14 at her sister's home, according to our news partners WKYT. Baxter told her sister she was going to step outside and never came back in.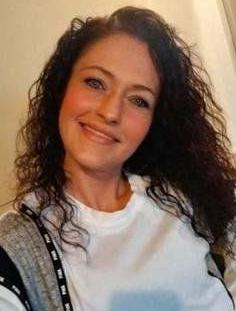 Madison County Coroner Jimmy Cornelison told the Register detectives believe that Baxter was killed within a day or two of when she disappeared.
According to WKYT, Hicks was arrested for filing a false police report and tampering with evidence. Police said Hicks lied about being shot during an attempted robbery at Walmart in Georgetown. Police discovered that wasn't true after looking at surveillance video, which showed Hicks was not in the store.
However, investigators determined he was at Phoenix Trucking in Georgetown prior to the alleged shooting, around the same time Baxter went missing.
According to WKYT, court records show a judge had to issue an emergency protection order and a temporary protection order for Baxter against Hicks in 2018. Last week, after receiving a tip about Baxter, police searched near the trucking facility. They also searched Hicks's car where they found Baxter's cell phone.
Hicks's bond remains at $1 million cash. He will have a status hearing in June.
Sara Kuhl and Destinee Ott contributed to this story.