Kentucky State Police arrested a woman for trafficking marijuana (less than 8 ounces), along with traffic violations, after troopers noticed her speeding Monday evening.
Troopers pulled over Shaelynn Hammill, 20, Cincinnati, and could smell marijuana coming from inside the vehicle, according to a citation. Police asked Hammill where the marijuana was, and she said she had a small amount in her purse.
Troopers asked Hammill and a passenger to exit the vehicle, and Hammill allowed troopers to search it, the citation states.
Police found a bag containing suspected marijuana in the vehicle and $1,000 in Hammill's purse, the citation states. Troopers also found $500 in the vehicle.
Hammill was taken to the Madison County Detention Center and was released later Monday, according to online jail records. She is also charged with speeding 26 mph or greater over the speed limit and no operator's license.
• • •
Richmond police arrested Rodney Farra, 33, Cottonwood Drive, for first-degree fleeing or evading police (on foot), third-degree criminal mischief and third-degree assault (police or probation officer) after a person went to the police department to report he was at his home and was wanted on multiple warrants.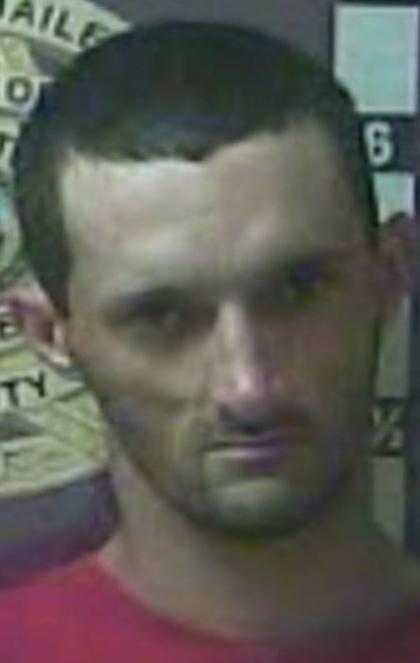 Officers confirmed he was wanted on warrants, and the person asked to be escorted to the residence to retrieve some of their belongings, according to a citation. They also told officers that Farra would run out the back door of the residence if he knew police were coming.
Officers went to the home and saw someone speaking with someone who appeared to be Farra at the front door, the citation states. As police approached the residence, they saw Farra running through the backyard.
Police told Farra to stop running, but he continued to flee and jumped into a creek behind the home, the citation states. He crossed the creek and eventually stopped after being commanded to multiple times by officers. One officer noticed a cut in the pants of his uniform, and then other officers noticed blood and a large cut inside the officer's knee.
The officer was treated by Madison County EMS and was taken to Baptist Health Richmond for further treatment, according to the citation.
Farra was taken to the MCDC, where he remained Tuesday afternoon, according to online jail records. He is also charged on two warrants for failure to appear, as well as on warrants for a probation violation and nonpayment.
• • •
Berea police arrested Ginger Bray, 43, Reed Hill, Berea, on a Jefferson County warrant Monday morning that charges her with harassment (physical contact, no injury) and first-degree criminal mischief.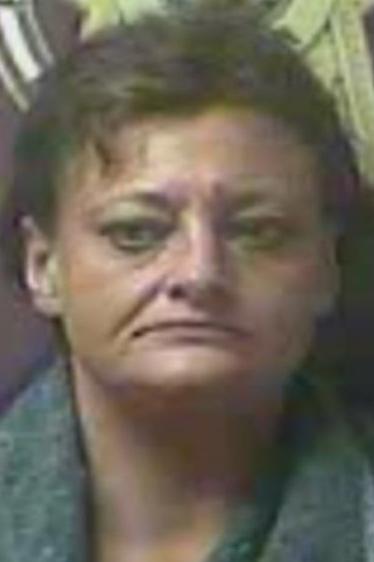 According to the warrant, on May 23 in Jefferson County, Bray intentionally damaged another person's vehicle and struck the victim. Bray ripped off the driver's door handle and bent windshield wipers.
Bray also caused damage to the vehicle's hood, windows, both bumpers and doors, according to the warrant. The estimated damage to the vehicle is more than $1,000.
Bray also struck the victim in their face with a closed fist inside a parking garage, the warrant states. Security told Bray they were calling police, and Bray left the scene.
Bray was taken to the MCDC, where she remained Tuesday afternoon, according to online jail records.
• • •
Richmond police arrested Toni Ransdell, 26, Turpin Drive, Richmond, Monday morning on a Fayette County warrant that charges her with theft by unlawful taking ($500 or more, but less than $10,000).
According to the warrant, on Jan. 8, the owner of a Lexington business reported to the Lexington Police Department that two unknown people entered the business to do laundry on Dec. 24. While they were inside, one of them broke into the coin machine and stole about $1,500 in cash, while the other person acted as a lookout.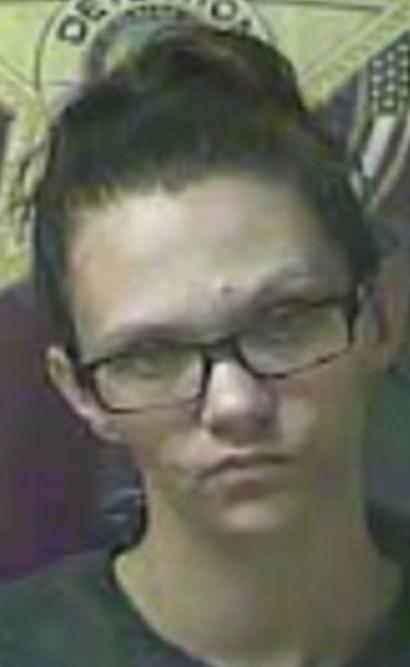 Officers reviewed the video surveillance and noticed a man using something to pry open the coin machine, the warrant states. While he does that, a woman was seen mostly looking at her phone, but she glanced up whenever the man was at the machine. "Her surreptitious glances are indicative of her acting as a lookout," the warrant reads.
Images from the surveillance video were posted to CrimeStoppers, and police received multiple tips identifying the woman acting as a lookout as Ransdell, which officers were able to confirm, the warrant states.
Ransdell was arrested at North Third Street and Moberly Avenue and was taken to the MCDC. She was released Monday evening.
• • •
Fayette County deputies arrested Joseph Chestnut, 28, Marcelles Drive, Berea, June 6 on a Madison County warrant that charges him with second-degree escape and theft by failure to make required disposition of property.
According to the warrant, on May 24, Chestnut was on home incarceration as a condition of bond, but he removed his monitoring device and left the area where he was ordered to stay. The device, valued at $2,400, was never recovered.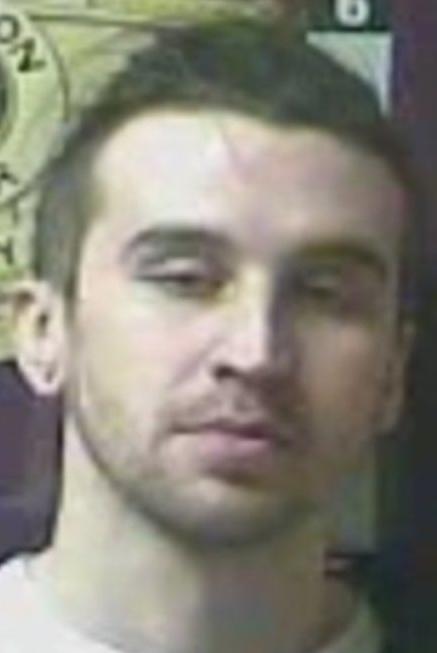 Chestnut was booked into the MCDC Monday afternoon and remained in jail Tuesday afternoon, according to online jail records.
• • •
Madison County deputies arrested Reuben Rose, 50, Collage Hill Road, Waco, for first-degree controlled substance possession (heroin) after they pulled over a vehicle for speeding Sunday evening.
Deputies were given permission to search the vehicle, and in the seat where Rose was sitting, they found a green bag with a folded piece of paper that contained suspected heroin, according to a citation.
Rose said he didn't know what the substance was, but he would take the blame for it, the citation states.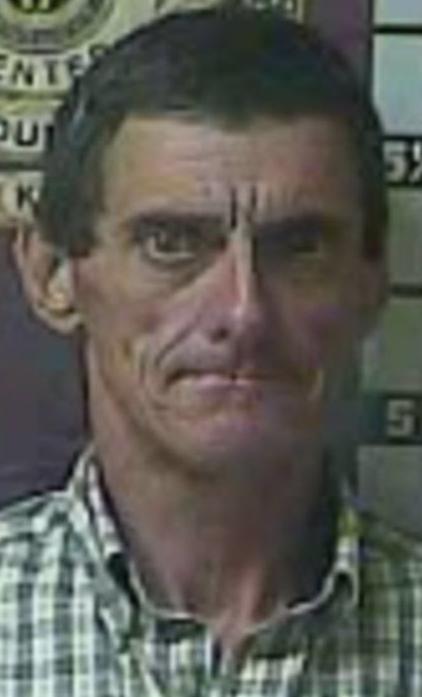 Rose was taken to the MCDC, where he remained Tuesday afternoon, according to online jail records.
The Register collects and publishes police reports as a public service to its readers. The reports often contain allegations against individuals and do not mean the individuals actually committed a crime. All people named in connection with a crime are presumed innocent until proven guilty in a court of law.