Richmond police arrested a woman for first-degree controlled substance trafficking (less than 4 grams of cocaine) and buying/possessing drug paraphernalia after officers spoke with her Thursday morning at Country Side Inn to arrest her on a warrant for failure to appear.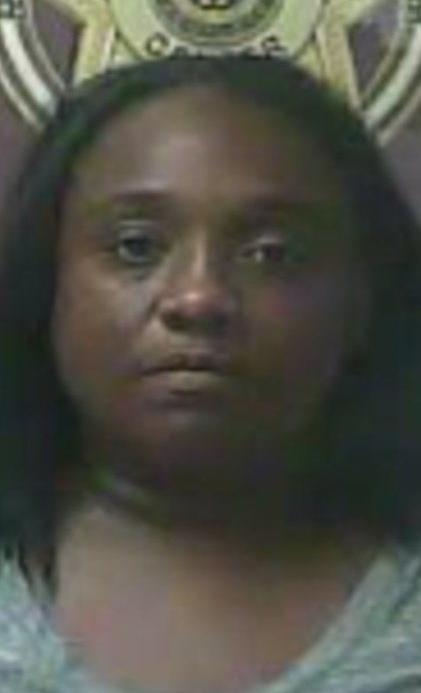 The owner of the room Marie Crutcher, 46, Bonanza Drive, was staying in gave consent to police to search the room, according to a citation. Officers found a bag of suspected cocaine, $776 in Crutcher's purse in bills no smaller than $50s — which are commonly used in narcotics trafficking — and small baggies.
Crutcher told officers the cocaine was hers and nobody else's, the citation states.
Crutcher was taken to the Madison County Detention Center, where she remained Thursday afternoon, according to online jail records.
• • •
Also arrested recently were: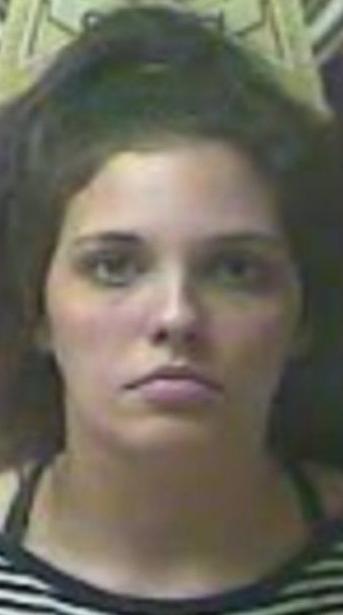 • Brittany Johnston, 25, Big Hill Avenue, careless driving, no registration plates, no registration receipt, failure of non-owner operator to maintain required insurance, operating on a suspended or revoked license, marijuana possession, first-degree controlled substance possession (cocaine), failure to notify address change to Department of Transportation, buying/possessing drug paraphernalia and operating a motor vehicle while under the influence of alcohol/drugs/etc. She was also arrested on a warrant for failure to appear.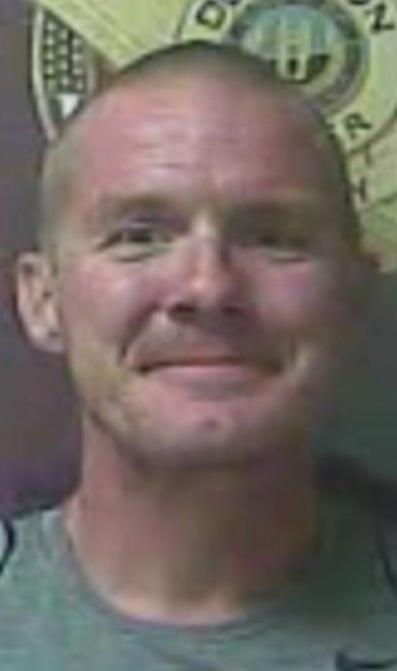 • Johnny Owens, 36, no fixed address, theft by unlawful taking (more than $500, but less than $10,000).
The Register collects and publishes police reports as a public service to its readers. The reports often contain allegations against individuals and do not mean the individuals actually committed a crime. All people named in connection with a crime are presumed innocent until proven guilty in a court of law.