Richmond police arrested a woman on a Madison County indictment warrant that charges her with second-degree assault (domestic violence).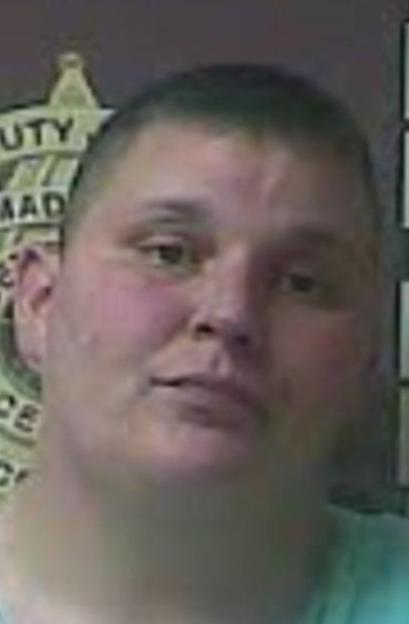 Jessica Mays, 36, Merrick Drive, Richmond, was arrested at her home Tuesday night and was taken to the Madison County Detention Center, where she remained Wednesday afternoon, according to online jail records.
• • •
Also arrested recently also include: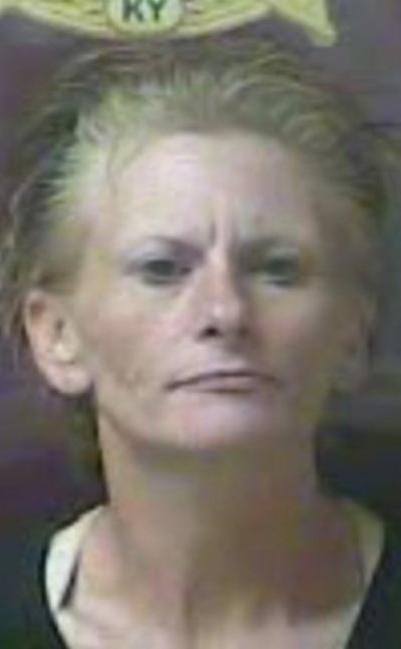 • Angela Terrill, 47, homeless, tampering with physical evidence, second-degree controlled substance possession (drug unspecified) and first-degree controlled substance possession (methamphetamine). She was also arrested on warrants for probation violations and contempt of court.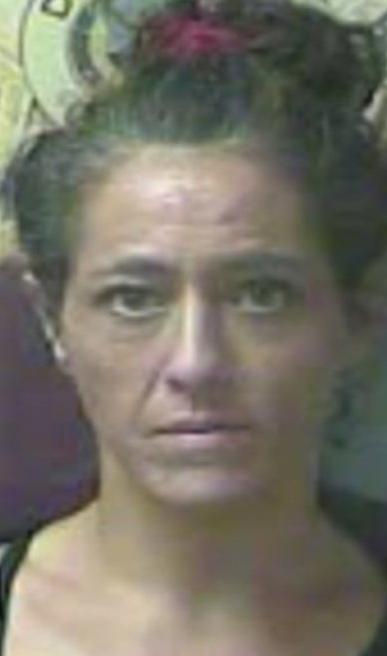 • Katrina Justice, 35, Laurel Street, Richmond, tampering with physical evidence and illegal possession of a legend drug.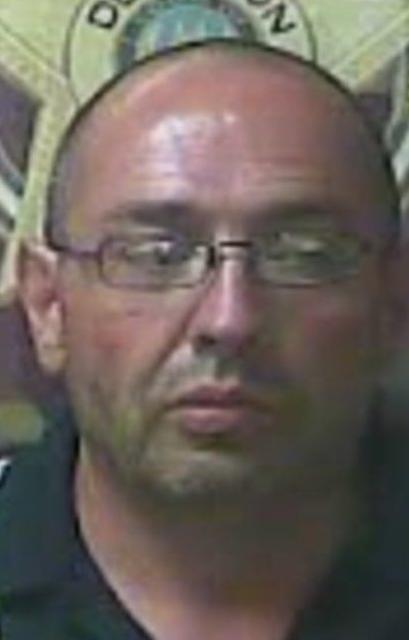 • Gerald Andrews, 51, South Keeneland Drive, Richmond, theft by unlawful taking ($500 or more, but less than $10,000).
The Register collects and publishes police reports as a public service to its readers. The reports often contain allegations against individuals and do not mean the individuals actually committed a crime. All people named in connection with a crime are presumed innocent until proven guilty in a court of law.