Berea police arrested a woman on charges of fourth-degree assault (domestic violence), disorderly conduct and harboring a vicious animal after officers were called to an apartment Monday evening.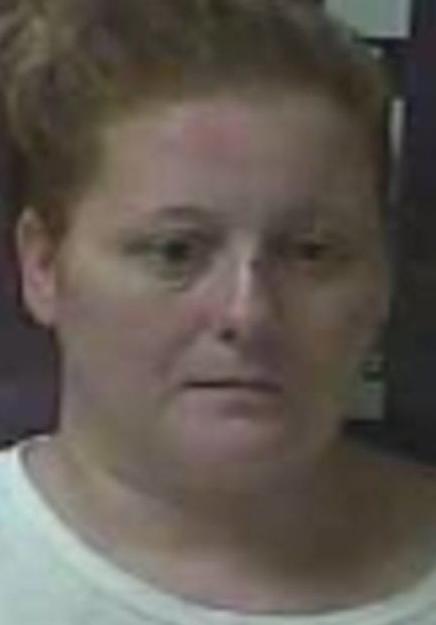 When officers arrived, Bobby Goff, 38, Spring Circle Drive, Berea, was outside the apartment, according to a citation. She had been with another female arguing about clothing.
The other female, who is pregnant, said Goff hit her stomach, the citation states. A witness told officers that Goff pushed the pregnant female and was hitting her because she was mad that the victim had bought clothes.
While officers were outside with Goff, they told her to stop yelling and screaming multiple times, the citation states. However, Goff continued to yell and scream, causing a scene.
When officers went inside the apartment, Goff's dog lunged at two officers and bit one of them, the citation states.
Goff was taken to the Madison County Detention Center, where she remained Tuesday afternoon, according to online jail records.
• • •
Richmond police arrested Kenneth Sizemore, 65, Turpin Drive, Richmond, on several warrants Monday morning, including one that charges him with second-degree escape.
According to the warrant, Sizemore was incarcerated at the MCDC and was given a furlough by a judge in order to attend a funeral. He was instructed to return to jail no later than 2 p.m. on May 13, but he never returned.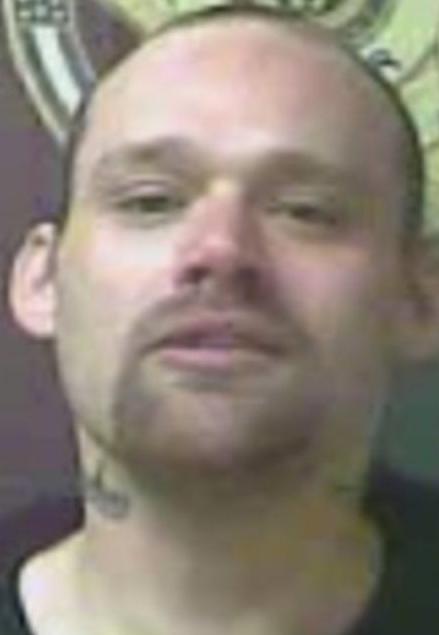 Sizemore was arrested at his home, where he was also arrested on three failure to appear warrants and a charge of theft by unlawful taking (less than $500), according to online jail records. He remained in jail Tuesday afternoon.
The Register collects and publishes police reports as a public service to its readers. The reports often contain allegations against individuals and do not mean the individuals actually committed a crime. All people named in connection with a crime are presumed innocent until proven guilty in a court of law.