Kentucky State Police arrested a woman for first-degree arson in connection with a multi-unit apartment building fire Friday night.
Richmond fire and police departments responded and spoke with witnesses, who said they saw Angela York, 38, Beattyville, leave an apartment with smoke coming out the door behind her, according to a citation.
KSP was then contacted, and when troopers arrived, they found minor damage to the apartment, the citation states.
Troopers also determined the fire was started because a rolled-up rug was placed onto the burners of a stove with the burners turned on, the citation states. Visitors and residents were able to put the fire out.
Police found York later Friday night, and she was taken to the Madison County Detention Center, where she remained Monday afternoon, according to online jail records.
• • •
The following were also arrested recently: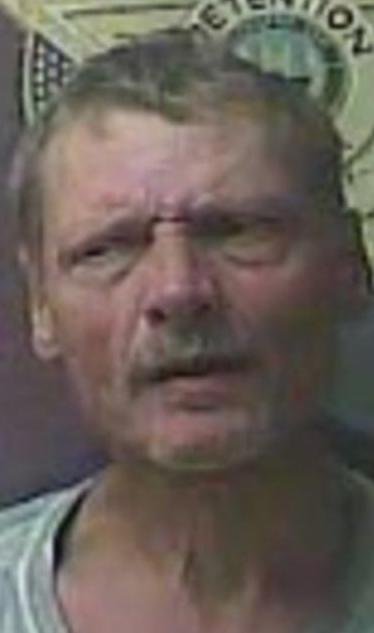 • Gregory Powell, 51, South Collins Street, Richmond, first-degree controlled substance possession (methamphetamine), marijuana possession, buying/possessing drug paraphernalia and public intoxication by a controlled substance (excludes alcohol).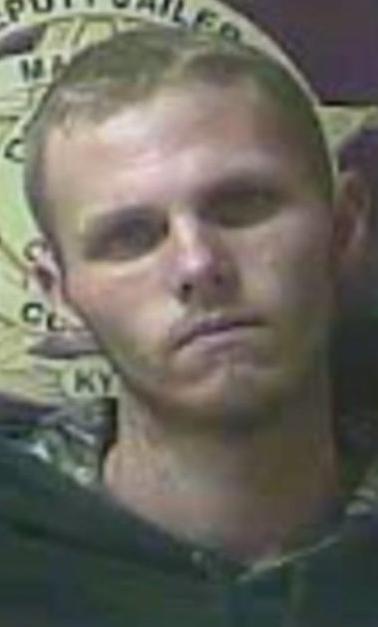 • Patrick Cain, 20, Walter Lane, Waco, receiving stolen property (less than $10,000) and buying/possessing drug paraphernalia.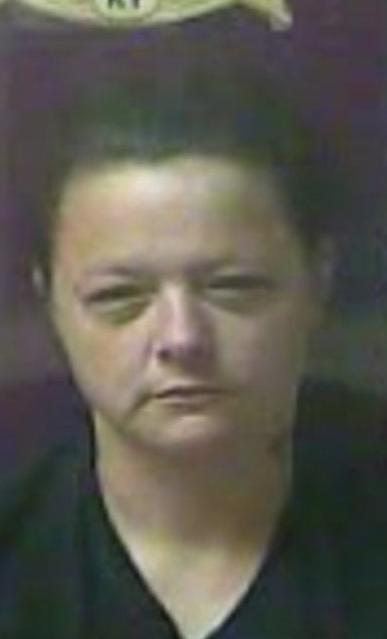 • Loretta Sizemore, 34, Charlie Norris Road, Richmond, receiving stolen property (less than $10,000).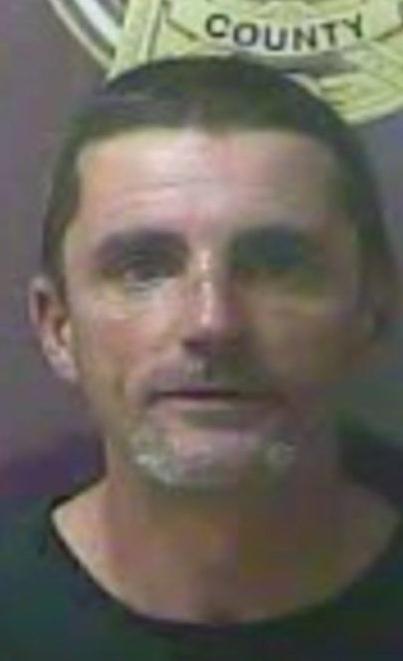 • Johnny Vickery, 46, Brooks Road, Richmond, receiving stolen property (less than 10,000) and failure to appear.
The Register collects and publishes police reports as a public service to its readers. The reports often contain allegations against individuals and do not mean the individuals actually committed a crime. All people named in connection with a crime are presumed innocent until proven guilty in a court of law.