Richmond police arrested a woman on several warrants Tuesday afternoon on East Main Street, including one that charges her with felony custodial interference.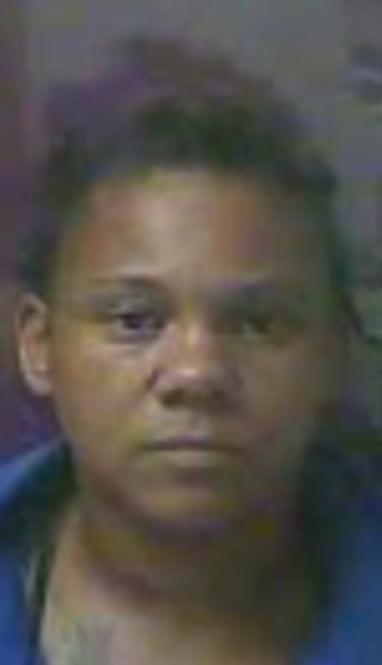 According to the warrant, on June 28, Vera Walker, 39, Orange Street, Richmond, took a juvenile from a family member's house without permission. Walker then took the juvenile, who is a ward of the Cabinet for Health and Family Services, to Paradise Cove and to Lexington. The juvenile was still missing as of July 1.
Walker was also charged with operating on a suspended or revoked license, failure to produce insurance card, failure to appear and theft by unlawful taking (less than $500). She was taken to the Madison County Detention Center, where she remained Wednesday afternoon, according to online jail records.
• • •
The following were also arrested recently: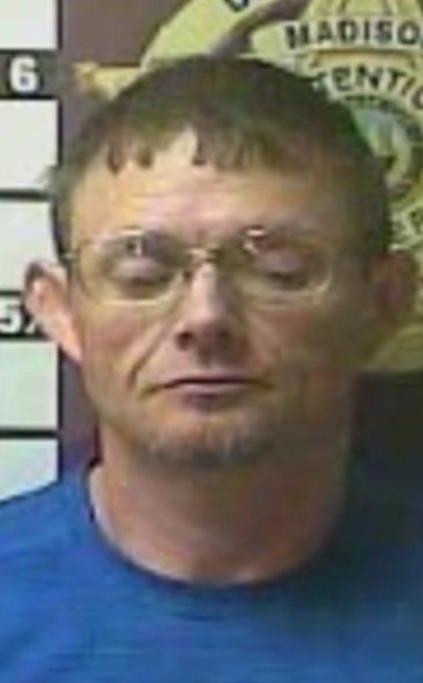 • Vincent Curtis, 42, Turpin Drive, Richmond, tampering with a prisoner monitoring device and second-degree escape.
• Justin Jones, 49, Stanton, third-degree criminal trespassing, third-degree controlled substance possession (drug unspecified) and marijuana possession.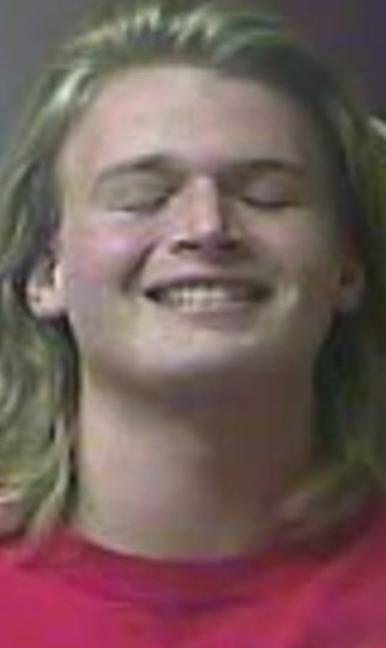 • John Walsh, 18, Highland Lakes Drive, first-degree controlled substance possession (LSD), second-degree controlled substance possession (drug unspecified) and prescription controlled substance not properly contained.
The Register collects and publishes police reports as a public service to its readers. The reports often contain allegations against individuals and do not mean the individuals actually committed a crime. All people named in connection with a crime are presumed innocent until proven guilty in a court of law.