A 22-year-old Irvine woman and a 47-year-old Richmond man were arrested at Baptist Health Richmond following the woman's drug overdose on Thursday evening.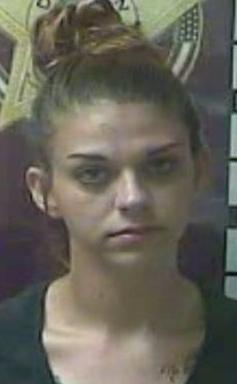 Richmond police were dispatched to the hospital after a nurse called to report an overdosed Sharon Smith had been dropped off under the canopy and Christopher Campbell was attempting to drive away with a screaming child in the backseat. Hospital staff were able to grab the child from the vehicle, according to Campbell's citation.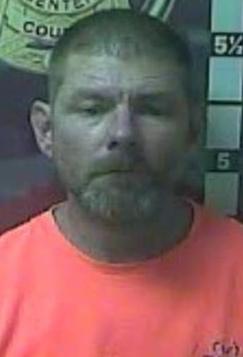 Smith told officers that she, Campbell and the child had taken a trip to Lexington where they went to the Harley store, ran into an old friend and proceeded to purchase drugs. Smith said she let Campbell drive back from Lexington, but had him pull over into the Kroger Marketplace so she could shoot up heroin, all with a child in the car, her citation stated. That was the last thing Smith remembered from that day.
After attempting to dump Smith at the hospital, Campbell flushed the keys to the vehicle in the bathroom due to him having a suspended drivers license. He told officers it was Smith who drove back from Lexington before stopping at Kroger, only getting in the driver's seat to keep watch, Campbell's citation stated.
Police searched the vehicle Smith and Campbell arrived in after confirming that Campbell had driven there. Inside the driver side door, officers located heroin weighing 1.2 grams.
Smith and Campbell were booked into the Madison County Detention Center, where they both remained Friday afternoon. Smith is charged with endangering the welfare of a minor and was served a warrant for failure to appear. Campbell is charged with first-degree controlled substance drug possession (heroin) and endangering the welfare of a minor.
• • •
Others arrested recently include: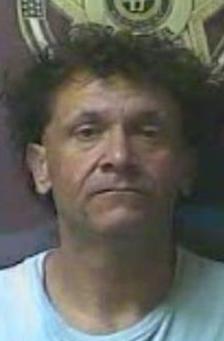 • Gary Terry, 46, homeless, first-degree controlled substance possession (methamphetamine) and drug paraphernalia possession.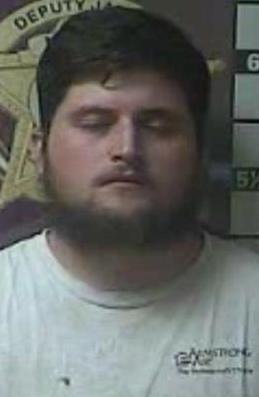 • Hayden Trent, 22, Lancaster, theft by unlawful taking, more than $500 but less than $10,000.
The Register collects and publishes police reports as a public service to its readers. The reports often contain allegations against individuals and do not mean the individuals actually committed a crime. All people named in connection with a crime are presumed innocent until proven guilty in a court of law.