Richmond police arrested two people Thursday evening for first-degree controlled substance possession (heroin) after officers responded to Dairy Queen on Sylvia Drive, where Madison County EMS reported a person was passed out behind the wheel of a pick up truck in the parking lot.
Officers arrived and saw Joseph Combs, 35, Patsy Lane, Berea, slumped over the steering wheel, according to a citation. Lyndsey Cook, 28, Monticello, was a passenger.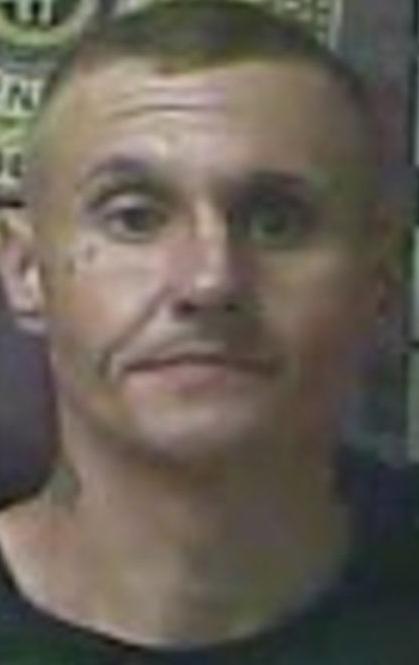 Once Combs was awake, he had slow lethargic movement and tried to conceal a can of break cleaner in his ball cap, the citation states. When officers spoke with him, they noticed he tended to mumble and had to repeat everything. He also had a blank look on his face "as if he was out high," according to the citation.
Combs's eyes also didn't react to a flashlight, and he was initially placed under arrest on a charge of public intoxication by a controlled substance (excludes alcohol), the citation states. Police searched him before taking him to the Madison County Detention Center and found a bag in his pocket that contained a substance suspected to be heroin that will be sent to a lab for testing.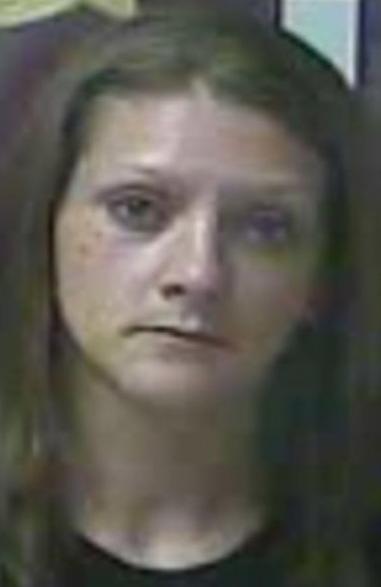 Officers also asked Cook to exit the vehicle, and when she did, a syringe filled with a brown liquid, suspected to be heroin, dropped from her lap to the ground, a second citation states. She also told officers it was heroin.
Both Cook and Combs were taken to the MCDC, the citations state. Afterward, officers noticed a handbag on the floorboard of the vehicle that Cook was inside, and she said it was hers. Inside the bag, police found numerous burnt spoons, cotton and syringes. She was also charged with buying/possessing drug paraphernalia.
Cook and Combs both remained in jail Friday afternoon, according to online jail records.
The Register collects and publishes police reports as a public service to its readers. The reports often contain allegations against individuals and do not mean the individuals actually committed a crime. All people named in connection with a crime are presumed innocent until proven guilty in a court of law.