Richmond police arrested two people after officers saw a man leaving Redi-Mart and the manager following him Monday morning.
The manager told police that Brandon Grooms, 37, Harrodsburg, had shoved merchandise in his pocket and tried to leave, according to a citation. He stopped before leaving the store and handed the merchandise to the manager.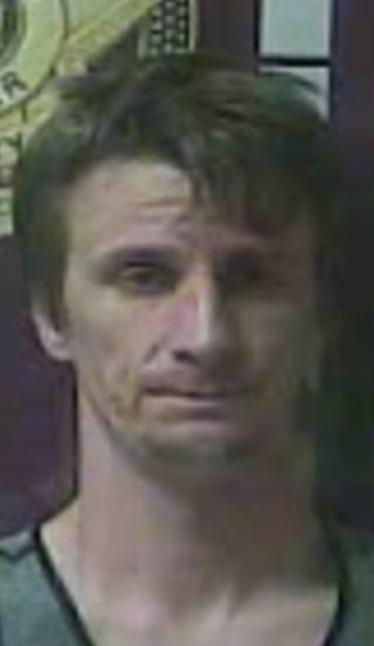 When police spoke with Grooms, he was unable to control bodily movements, the citation states. He also had constricted pupils and was determined to be under the influence of a controlled substance.
Officers then checked Grooms's vehicle and learned its registration was expired, according to the citation. The registration plate had a sticker from a different vehicle on it. Grooms also couldn't find proof of insurance for it.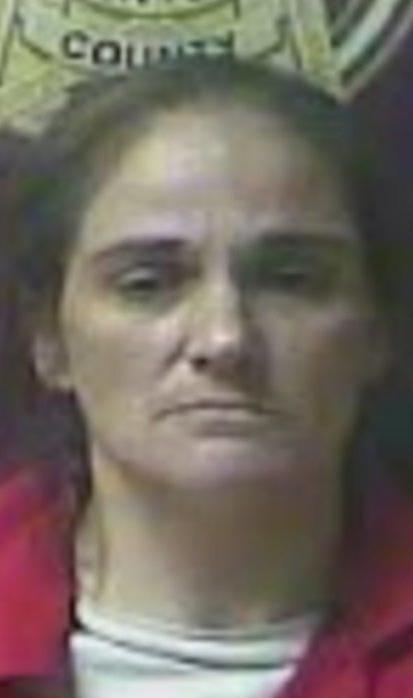 A passenger in the vehicle, Tammie Moore, 37, Savisa, Ky., was found to be wanted on a warrant for failure to appear, according to a second citation. She was asked multiple times if she had anything illegal on her before she was placed in the back of a police car.
Officers then noticed Moore was moving around a lot, and when told she would be searched, she said she didn't have anything on her, the citation states. She said she was adjusting herself.
However, when Grooms was taken to the back seat of the police car, officers noticed several folded pieces of foil in the back seat and on the floorboard, the citation states. The foil contained suspected heroin.
Moore then admitted to having something in her bra and her pants, the citation states. Police found about 30 grams of methamphetamine in a bag in her bra and multiple bags in her pants containing more suspected methamphetamine and three types of suspected heroin. She also had a suboxone pill.
Both Grooms and Moore were taken to the Madison County Detention Center.
Grooms is charged with public intoxication by a controlled substance (excludes alcohol), no registration plates, no registration receipt, display of illegal/altered registration plate, failure to produce insurance card and failure of non-owner operating to maintain required insurance. He was released from jail Tuesday night.
Moore is charged with first-degree controlled substance trafficking (heroin), second offense or subsequent controlled substance trafficking (2 grams or more of methamphetamine), tampering with physical evidence and second-degree controlled substance possession (drug unspecified). She remained in jail Wednesday afternoon, according to online jail records.
• • •
The following were also arrested recently: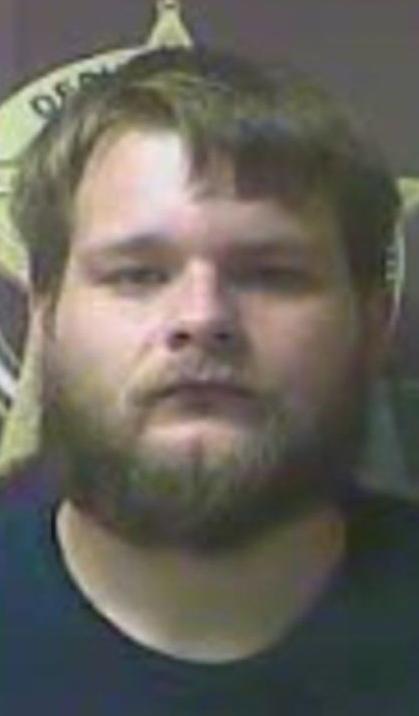 • Daniel Rhodus, 25, Winchester, theft by unlawful taking ($500 or more, but less than $10,000).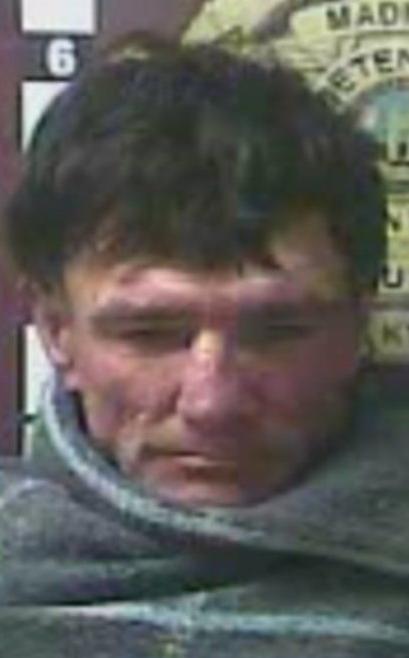 • Jerry Sanders, 52, Battlefield Memorial Highway, Berea, two counts of first-degree controlled substance possession (methamphetamine) and two counts of buying/possessing drug paraphernalia. He was also arrested on a probation violation.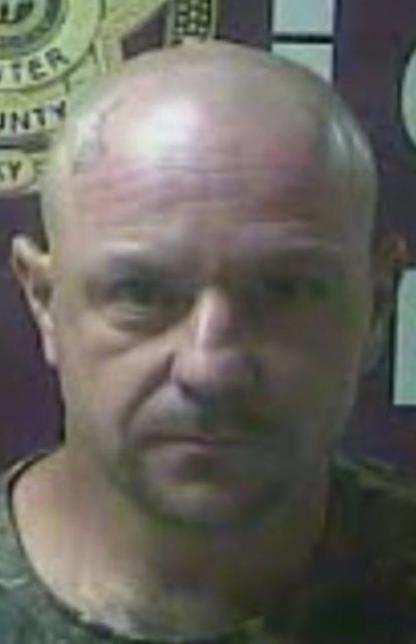 • Mark Bush, 40, homeless, buying/possessing drug paraphernalia, first-degree controlled substance possession (methamphetamine), and two failure to appear warrants.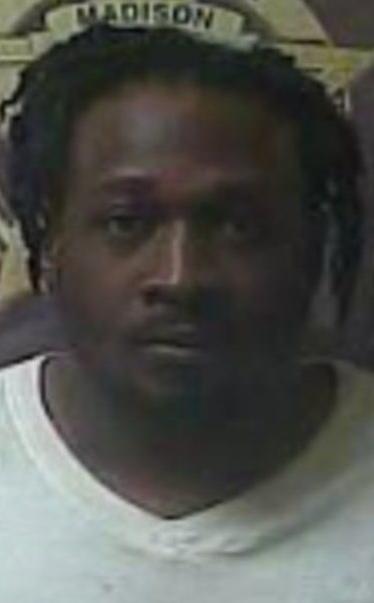 • Eddie Madison, 38, Lansing, Michigan, possession of a handgun by a convicted felon, possession of a firearm by a convicted felon, identity theft, first-degree bail jumping, identity theft and possession of a firearm by a convicted felon.
The Register collects and publishes police reports as a public service to its readers. The reports often contain allegations against individuals and do not mean the individuals actually committed a crime. All people named in connection with a crime are presumed innocent until proven guilty in a court of law.