Berea police arrested three people for cultivating in marijuana (five plants or more), cultivating in industrial hemp (five plants or more), trafficking in industrial hemp (more than five pounds), trafficking in marijuana (more than five pounds), buying/possessing drug paraphernalia and possession of a handgun by a convicted felon Thursday night after officers received information that a large amount of marijuana was at a residence on Moran Summit Road.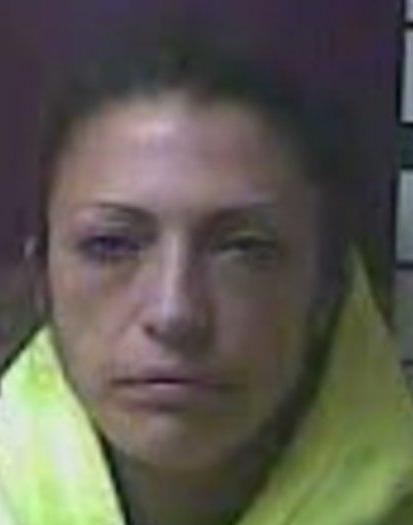 Detectives learned that Alicia Stewart (no image available), 40, and Amanda Barnes, 44, both of Moran Summit Road, were seen at the home on Moran Summitt Road along with an older man who was later identified as Ellis Smith, 44, Moran Summit Road, according to a citation. Police discovered Stewart was wanted on a warrant for child support, as well.
Police then went to the home, and Smith answered the door, the citation states. When asked, Smith confirmed Stewart was inside the home and directed police to the room she was in, and Stewart was arrested on the warrant.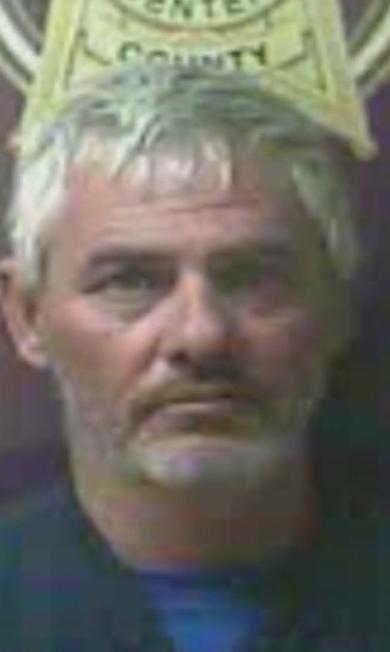 Also in the room, Barnes was laying on a mattress next to a handgun, the citation states. They also noticed a large amount of suspected marijuana while they were inside the home. Police found seven plants inside the home and 17 plants in a building outside the home, in addition to multiple bags containing suspected marijuana "that exceed well over five pounds," the citation reads.
In total, officers found four firearms in the home, two marijuana grinders, rolling papers, loose suspected marijuana and three burnt marijuana cigarettes, according to the citation.
Stewart, Barnes and Smith were all living in the home, and all three were arrested and taken to the Madison County Detention Center, where they remained Friday afternoon, according to online jail records.
• • •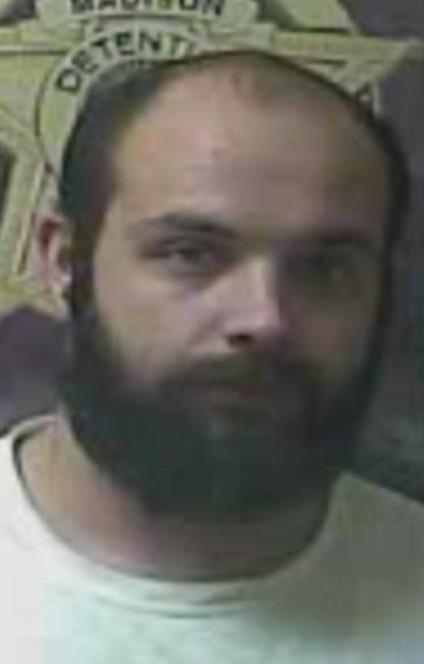 Also arrested recently was Jessie Gibson, 23, McKee, on a warrant that charges him with theft by unlawful taking (more than $500 but less than $10,000).
The Register collects and publishes police reports as a public service to its readers. The reports often contain allegations against individuals and do not mean the individuals actually committed a crime. All people named in connection with a crime are presumed innocent until proven guilty in a court of law.