On Thursday, Richmond Police arrested Mathew McHargue on charges of use of a minor in a sexual performance and use of electronic means for the purpose of procuring sexual activity of a minor.
According to a citation, a teenager reported in November 2018 he had used a messaging app to correspond with a user, later identified as McHargue.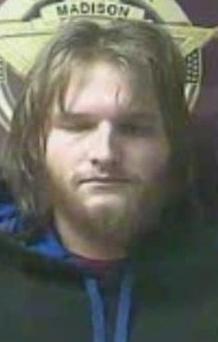 McHargue, 22, Manna Dr., Richmond, requested the teen to send nude photographs, which the teen did. The citation states that the app provided the IP address and police found it was registered to McHargue.
McHargue was booked into the Madison County Detention Center, where he remained Thursday evening, according to online jail records.
• • •
The following were also arrested:
• Sean Hamilton, 49, Florida, (no image available) public intoxication with a controlled substance excluding alcohol, second-degree disorderly conduct, resisting arrest and third-degree assault of a police officer.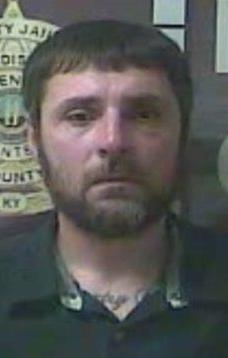 • James Atkins, 38, Marietha Drive, Richmond, first-degree unlawful imprisonment, fourth-degree assault with a minor injury and resisting arrest.
The Register collects and publishes police reports as a public service to its readers. The reports often contain allegations against individuals and do not mean the individuals actually committed a crime. All people named in connection with a crime are presumed innocent until proven guilty in a court of law.