Richmond police arrested a man for controlled substance trafficking (heroin), first-degree controlled substance trafficking (more than 2 grams of methamphetamine), first-degree promoting contraband and tampering with physical evidence after he was searched by jail staff following his arrest for other charges.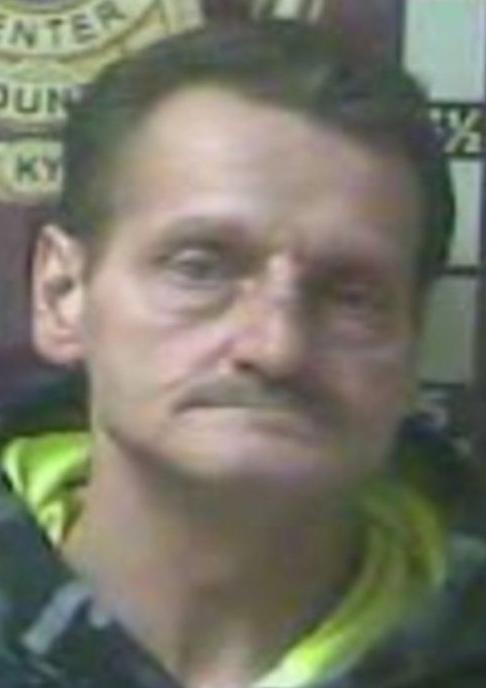 John Lawson, 55, Lexington, was originally arrested on the following charges, according to a citation: failure of owner to maintain required insurance, two counts of buying/possessing drug paraphernalia, first-degree controlled substance possession (drug unspecified) and possession of a firearm by a convicted felon.
He was taken to he Madison County Detention Center, where he was searched by jail staff, according to a second citation. During the search, Lawson threw a white bag across the room.
A deputy jailer retrieved the bag, which contained about 41.1 grams of suspected heroin and another bag that contained about 19.9 grams of suspected methamphetamine, the second citation states. The suspected drugs were taken to the Richmond Police Department, where they're being kept as evidence. 
Police also seized $23,000 cash.
Following his arrest, after further investigation, officers from the Richmond Police Department and Madison County AHIDTA Drug Task Force served a search warrant at an address on Hays Fork Lane, according to a news release from RPD.
During the search, police seized about 700 grams of methamphetamine, about 2,000 Xanax tablets, a handgun, a rifle and about $50,000 in cash. 
Lawson remained in jail Thursday afternoon, according to online jail records.
• • •
The following was also arrested recently:
• Jamal Brooks, 18, Prestonsburg, theft by unlawful taking (contents from vehicle, more than $500, but less than $10,000) and third-degree unlawful transaction with a minor.
The Register collects and publishes police reports as a public service to its readers. The reports often contain allegations against individuals and do not mean the individuals actually committed a crime. All people named in connection with a crime are presumed innocent until proven guilty in a court of law.