Richmond police arrested two men for first-degree robbery Thursday morning after officers responded to a robbery on East Main Street Wednesday.
When officers arrived at the home on East Main Street Wednesday, the victim said Malachi Sims, 23 East Locust Street, and Nykee Chenault, 20, North Madison Avenue, both of Richmond, stole money and a smartphone from the home, according to a citation.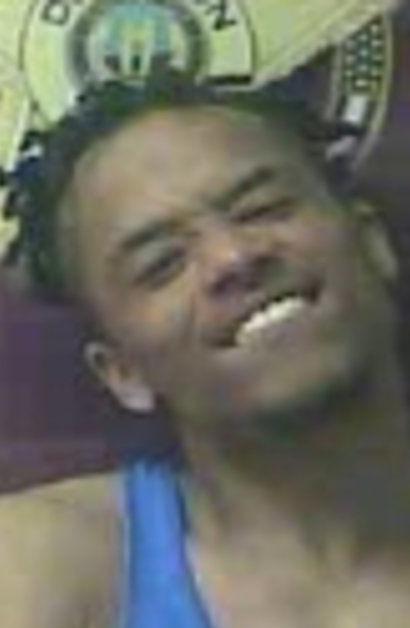 As the two were stealing from the victim, Sims pointed a handgun at the victim, the citation states. Sims and Chenault both fled before officers arrived.
Officers found the two and took them to the police department for an interview, but both Sims and Chenault chose to not talk with police, the citation states.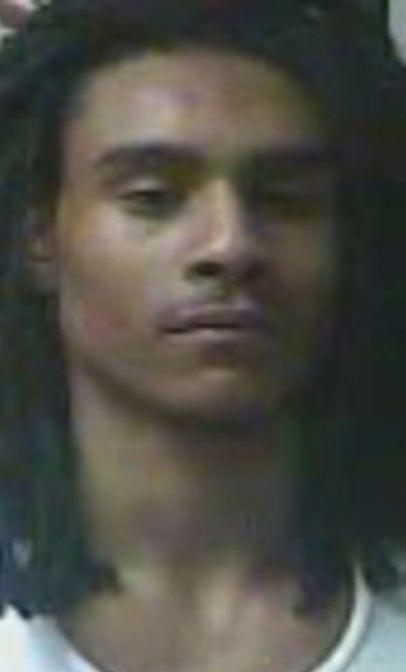 They were taken to the Madison County Detention Center, where they remained Thursday afternoon, according to online jail records.
• • •
The following was also arrested recently: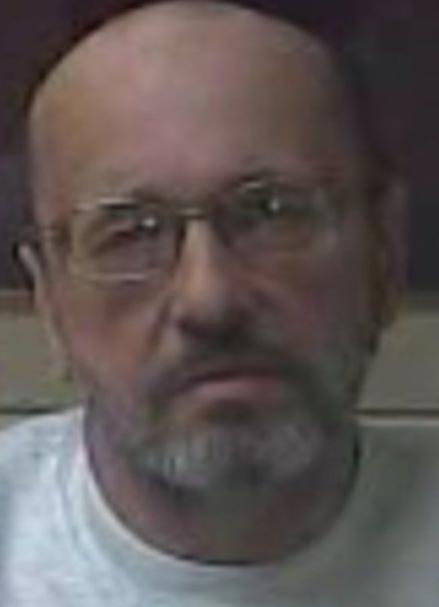 • Randy Chaney, 49, Dayton, Ohio, receiving stolen property (less than $10,000) and operating on a suspended or revoked operator's license.
The Register collects and publishes police reports as a public service to its readers. The reports often contain allegations against individuals and do not mean the individuals actually committed a crime. All people named in connection with a crime are presumed innocent until proven guilty in a court of law.