Kentucky State Police arrested a Richmond man for first-degree controlled substance trafficking (more than 10 dosage units of opiates), third-degree controlled substance possession (drug unspecified), tampering with physical evidence and prescription controlled substance not properly contained.
Troopers executed a search warrant at a home on East Irvine Street, and while they were on their way to the home Wednesday night, they saw Phillip Bryant, 67, East Irvine Street, walking from the garage to the inside of the home, according to a citation. Troopers told him to stop, but he entered the home and closed the door anyway.
Troopers then went inside the home and found Bryant in the bathroom, standing next to a toilet, the citation states. Bryant was ordered to move away and when he did, police found several teal colored pills in the toilet.
Troopers conducted a search of the home and found a large amount of hydrocodone pills in various over-the-counter pill bottles and a ziplock bag, the citation states. There were also several alprazolam pills. The pills were found in Bryant's bedroom, along with a substantial amount of U.S. currency inside his safe and wallet.
Bryant was taken to the Madison County Detention Center, where he remained Thursday afternoon, according to online jail records.
• • •
Richmond police arrested Mark Henderson, 38, Lancaster Avenue, on a Madison County warrant Thursday morning that charges him with third-degree terroristic threatening and harassing communications.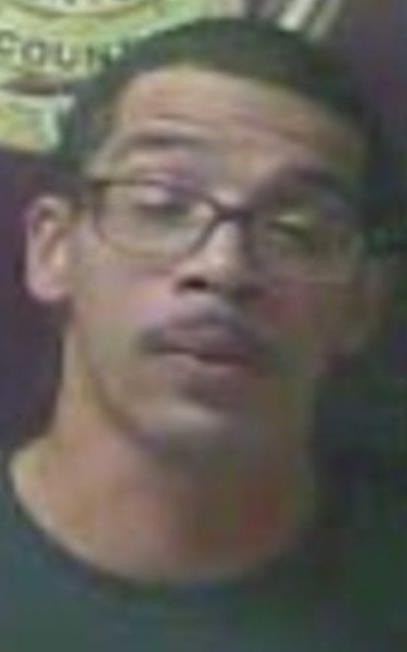 According to the warrant, Henderson shared an apartment with another person and on multiple occasions between July 4 and July 12 had told the other person he would kill them. On July 4, Henderson got a knife from a kitchen drawer and told the victim, "'I will kill you twice and drag your body across the parking lot and grind (your) bloody face in the pavement.'"
Also during that time frame, Henderson has called the victim on their phone and used coarse language toward them, calling them vile names, according to the warrant.
Henderson was taken to the MCDC, where he remained Thursday afternoon, according to online jail records.
• • •
Kentucky State Police charged Brittany Scanlon, 29, Lauren Lane, with endangering the welfare of a minor among several traffic violations Wednesday morning after troopers pulled her over on Merchant Drive.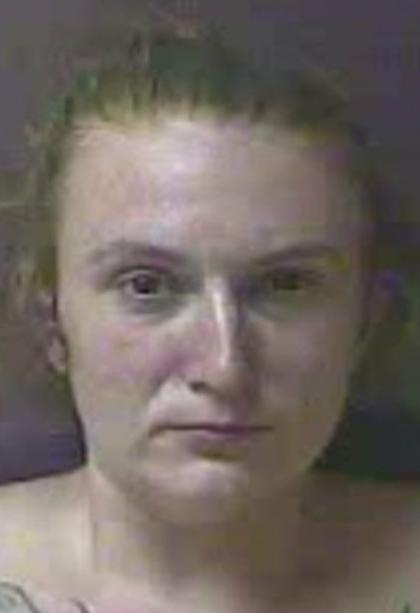 Before police were able to talk to Scanlon, she yelled out of her car for troopers to follow her home, according to a citation. She didn't have a seat belt on, and she had a suspended license.
Scanlon also said the vehicle was hers, but she had never gotten it transferred into her name, and there was no insurance on the vehicle, the citation states. She was also talking very fast and had pinpoint pupils.
Scanlon then failed a field-sobriety test and was arrested for operating a motor vehicle while under the influence of alcohol/drugs/etc, fourth offense or subsequent, the citation states. She also had a 9-year-old in the vehicle with her.
Before Scanlon was taken to the MCDC, she was taken to Baptist Health Richmond Hospital for a blood draw, the citation states. Scanlon also faces charges of no registration receipt, no registration plate, failure to wear a seat belt, failure to notify address change, failure to maintain insurance, failure to register transfer of a motor vehicle, and operating on a suspended license. She remained in jail Thursday afternoon, according to online jail records.
The Register collects and publishes police reports as a public service to its readers. The reports often contain allegations against individuals and do not mean the individuals actually committed a crime. All people named in connection with a crime are presumed innocent until proven guilty in a court of law.