Officers with the Richmond Police Department arrested Charles May, 21, Mule Shed Lane, Richmond, after they were called to the Meijer parking lot where May was referenced to being selling drugs out of his vehicle.
According to May's citation, a loss prevention employee at the store stated May attempted to sell them and another employee "bars, psychedelics and bud." The employees advised they did not want anything, and observed May make a few hand-to-hand transactions out of his vehicle.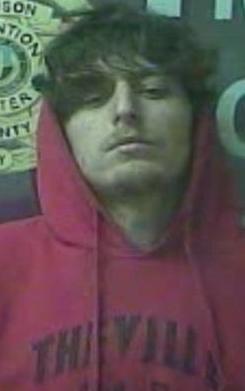 When officers approached May, he was in a parking space with the vehicle off, and officers confirmed expired registration as of last month.
The citation reads May had bloodshot eyes, constricted pupils and slurred speech. He repeated the same questions over and over, and could not understand basic questions. Once he exited the vehicle, he was determined to have active warrants for his arrest.
Officers located on May's person an orange prescription bottle with no label containing 4.5 Adderall pills and 44 Xanax pills. He denied that he was trafficking drugs and stated, "he just wanted to get high for his birthday," the citation reads.
He is charged with first-offense third-degree trafficking of a controlled substance (drug unspecified), first-offense second-degree trafficking a controlled substance (amphetamine), public intoxication of a controlled substance (excludes alcohol) and no registration plates.
He was also charged with failure to appear on a Shelby County warrant charging him with illegal possession of a legend drug, tampering with physical evidence, probation violation (for felony offense) and probation violation (for technical violation).
May was taken and lodged in the Madison County Detention Center, where he remained Thursday afternoon, according to online jail records.
Other arrests include: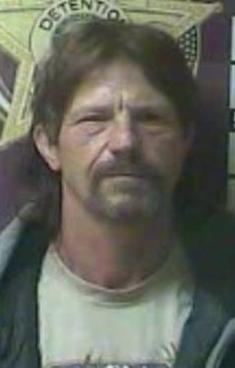 • Dillard Cotton, 59, Mt. Vernon, first-offense failure of owner to maintain required insurance, failure to produce insurance card and first-degree first-offense trafficking a controlled substance (drug unspecified).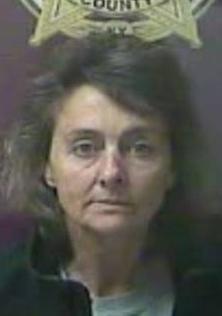 • Angela Callebs, 50, Crystal Creek Lane, Richmond, tampering with physical evidence, first-degree first-offense possession of a controlled substance (drug unspecified) and first-offense operating a motor vehicle under the influence of drugs or alcohol.
The Register collects and publishes police reports as a public service to its readers. The reports often contain allegations against individuals and do not mean the individuals actually committed a crime. All people named in connection with a crime are presumed innocent until proven guilty in a court of law.