Berea police arrested a man for first-degree controlled substance trafficking (2 grams or more of methamphetamine), buying/possessing drug paraphernalia, failure to or improper signal, failure of owner to maintain required insurance and improper equipment after an officer noticed him turning from Brown Street onto North Powell Avenue without using a turn signal.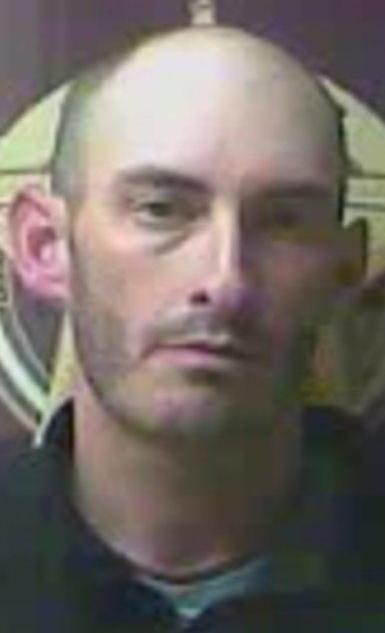 Dustin Wolfe, 31, Paint Lick, was also driving a vehicle that had only one operational brake light, according to a citation. Police spoke with Wolfe, and he couldn't provide insurance.
Wolfe allowed officers to search the vehicle, and they found a baggie with about 4 grams of crystal methamphetamine, another bag with about 1 gram of suspected crystal methamphetamine, two marijuana pipes and a marijuana grinder, the citation states.
Wolfe said he had picked the methamphetamine up for a friend, the citation states.
Wolfe was taken to the Madison County Detention Center, where he remained Friday afternoon, according to online jail records.
• • •
The following was also arrested recently: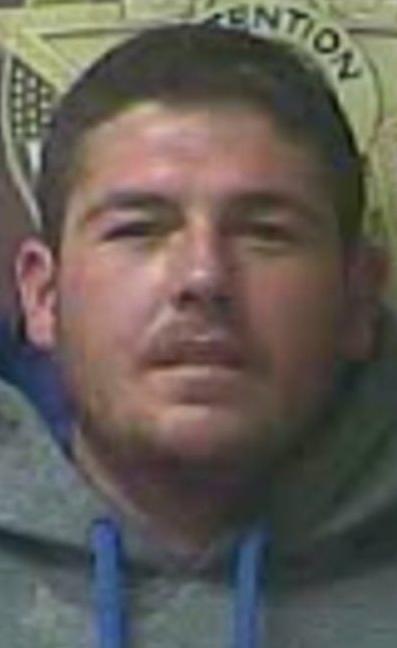 • Brock Cody, 33, Stoney Creek Way, Berea, theft by unlawful taking (more than $500, but less than $10,000), possession of burglary tools, marijuana possession and second-degree fleeing or evading police (on foot).
The Register collects and publishes police reports as a public service to its readers. The reports often contain allegations against individuals and do not mean the individuals actually committed a crime. All people named in connection with a crime are presumed innocent until proven guilty in a court of law.