Richmond police and Madison County deputies arrested a man for controlled substance trafficking (heroin) after Richmond officers noticed a driver that didn't use a turn signal in the area of Lantern Ridge Drive and Meijer Tuesday.
A Madison County deputy responded with a police dog within minutes, according to a citation. The dog indicated the presence of drugs inside the vehicle, and two Richmond officers and the Madison County deputy searched the vehicle and its occupants.
Charles Stokes, 31, Lansing, Michigan, was a passenger in the vehicle, and police found two iPhones, about 0.3 grams of suspected heroin/fentanyl and $695 on him, the citation states. Inside the vehicle, police found two digital scales near where Stokes had been sitting along with about 1.2 grams of suspected heroin/fentanyl that one officer saw fall from Stokes's clothing.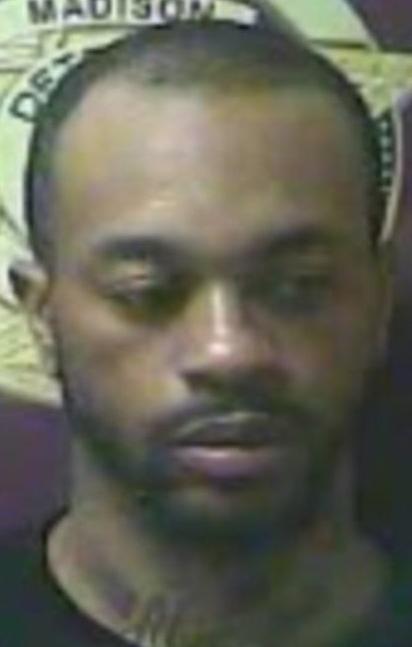 Stokes said everything found belonged to him, according to the citation. He was taken to the Madison County Detention Center, where he remained Wednesday afternoon, according to online jail records.
The Register collects and publishes police reports as a public service to its readers. The reports often contain allegations against individuals and do not mean the individuals actually committed a crime. All people named in connection with a crime are presumed innocent until proven guilty in a court of law.