On Thursday evening, officers with the Richmond Police Department arrested Timothy Lloyd, 32, McDaniel Avenue, Richmond, after executing a search warrant at his residence.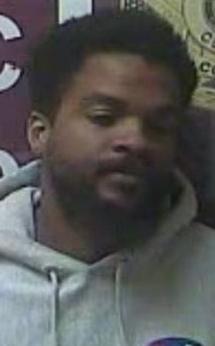 Upon officers arrival, entry was made to the residence and Lloyd was located coming out of the upstairs bathroom. After being called down to the front door, Lloyd was apprehended and advised of his Miranda Rights and the search warrant was read aloud.
While searching the residence, officers located two small clear baggies with suspected heroin residue on the upstairs bathroom sink, the arrest citation states. The document continues to read in the same bathroom, the bathtub was running water but there was no plug in place to indicate someone going to take a bath, "showing the above to be disposing of suspected heroin."
In the downstairs bathroom, officers found more of a "white powdery substance suspected to be heroin," with a box of sandwich wrapping matching wrappings from a previous investigation. Also located in the downstairs bathroom was a digital scale with a brown powdery substance on the scale. Officers found $342 in the above's left pant pocket.
Lloyd is charged with tampering with physical evidence and first-offense trafficking a controlled substance (heroin). He was taken to the Madison County Detention Center where he remained Friday morning, according to online jail records.
• • •
Also recently arrested were: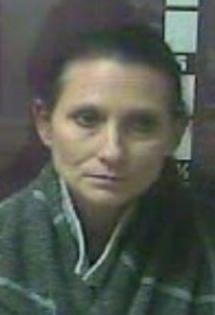 • Jamie Elkin, 42, Villa Drive, Richmond, is charged with second-offense of operating a motor vehicle under the influence of drugs or alcohol, first-offense driving on a DUI suspended license, first-degree first-offense possession of a controlled substance (cocaine), tampering with physical evidence and marijuana possession.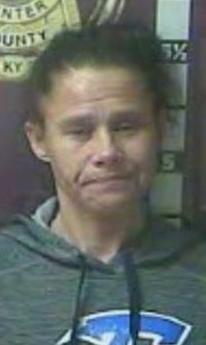 • Amy Fuson, 38, South Third Street, Richmond, is charged with public intoxication of a controlled substance, first-degree first-offense possession of a controlled substance (methamphetamine) and tampering with physical evidence.
The Register collects and publishes police reports as a public service to its readers. The reports often contain allegations against individuals and do not mean the individuals actually committed a crime. All people named in connection with a crime are presumed innocent until proven guilty in a court of law.