Richmond police arrested a man early Friday morning on charges of controlled substance trafficking (heroin), first-degree controlled substance trafficking (10 or more dosage units, drug unspecified), possession of a firearm by a convicted felon and receiving stolen property (firearm) after officers were called to Steak 'N Shake, where it was reported he was wanted on a warrant out of Michigan.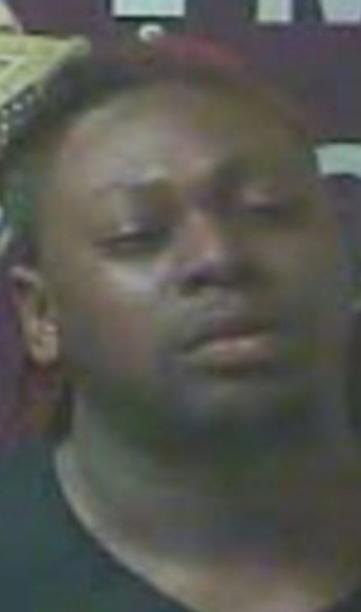 Officers were told that Calvin Wiley, 28, Warren, Michigan, was in a black Nissan Altima in the parking lot, according to a citation. Officers arrived and saw Wiley exit the vehicle from the front passenger seat and enter the restaurant.
Officers confirmed he was wanted on a warrant out of Michigan and then went inside to talk with Wiley, the citation states. He was with two other people, one whose name was associated with the vehicle, which was a rental. They gave police permission to search it.
Police found a stolen firearm under the passenger seat, and behind the driver's seat, officers found a bottle that had 20 hydrocodone pills, the citation states. In addition, a baggie was found that had about 1.44 ounces of a tan powdery substance believed to be heroin, some of which was packed into individually wrapped portions.
The other two people who were with Wiley, who is a convicted felon, said they had seen him carrying the firearm, which was loaded with three rounds, in his waistband before they went inside Steak 'N Shake. They also said the suspected heroin belonged to Wiley and had seen him with it, according to the citation.
One of them also told officers Wiley made contact with a woman inside the restaurant, where "he made a hand-to-hand transaction with her," the citation states. The witness said Wiley had sold the woman at least three hydrocodone pills.
When officers searched Wiley, they found $740 on him, the citation states. He was taken to the Madison County Detention Center, where he remained Friday afternoon, according to online jail records.
The Register collects and publishes police reports as a public service to its readers. The reports often contain allegations against individuals and do not mean the individuals actually committed a crime. All people named in connection with a crime are presumed innocent until proven guilty in a court of law.