Madison County deputies arrested a man Tuesday for first-degree controlled substance trafficking (methamphetamine), first-degree controlled substance trafficking (cocaine), controlled substance trafficking (heroin), marijuana possession, delivering/manufacturing drug paraphernalia, first-degree controlled substance trafficking (drug unspecified), tampering with physical evidence and third-degree controlled substance possession (drug unspecified) after they received an anonymous tip he had been seen in a white car and a red truck, staying at different motels.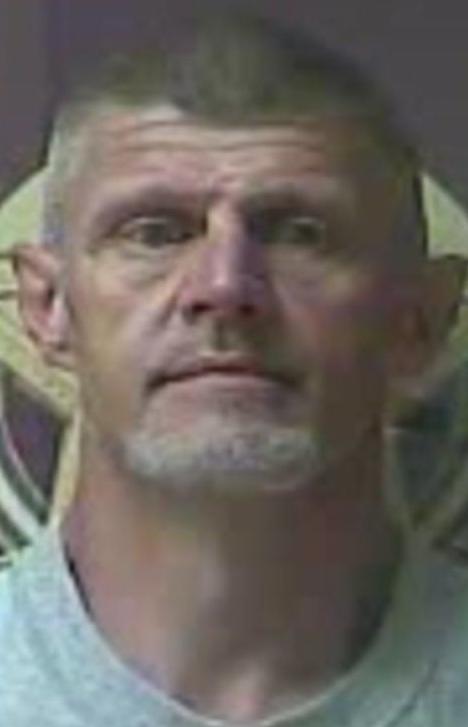 Deputies had been attempting to find Bobby Vanwinkle, 42, Gabbardtown Road, Berea, who was wanted on a warrant for a parole violation, according to a citation. While deputies were investigating a motel in Berea, deputies observed a white car and a red truck in the parking lot.
The white car left the parking lot and turned into the Creekside subdivision, the citation states. Deputies found it again as it turned onto Highway 595. At that point, deputies were able to see Vanwinkle, in the passenger seat of the vehicle and pulled it over.
As deputies were pulling over the vehicle, they saw Vanwinkle trying to hide items, the citation states. When police approached the vehicle, he appeared nervous. He was taken into custody.
The driver of the vehicle gave deputies permission to search the vehicle, and deputies also had a police dog brought to the vehicle. The dog indicated there were drugs near/inside the center console, according to the citation.
During the search, deputies found a small bag of methamphetamine, a marijuana bong, a yellow bag with more than 30 grams of methamphetamine, a set of scales, a pipe, four suboxone, two Xanax bars and 4 grams of marijuana, the citation states.
Vanwinkle was told to leave the police car he was in to enter another one before he was taken to the Madison County Detention Center. Deputies checked where he had been sitting in the first police car and found a bag that contained 6.3 grams of suspected heroin, 2.7 grams of cocaine, 4.8 grams of crack cocaine and a bag suspected to contain ecstasy.
He remained in jail Wednesday afternoon, according to online jail records.
• • •
Lexington police arrested Ernestine Gowdy, 36, Lexington, March 24 on a Madison County warrant that charges her with second-degree burglary.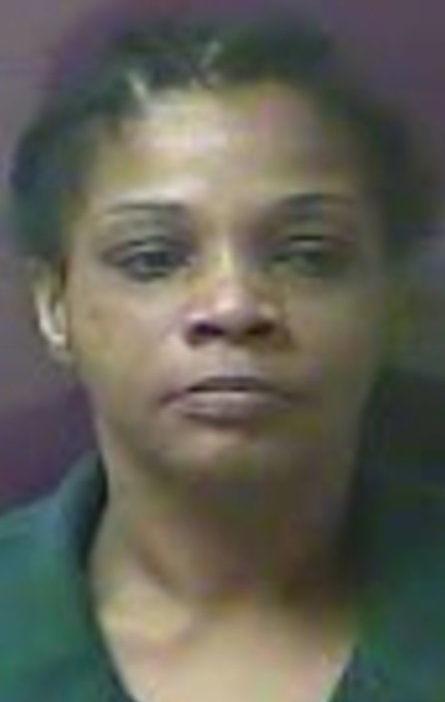 According to the warrant, on June 29, 2013, Gowdy entered a residence on Hallie Irvine Road in Richmond through a kitchen window. She remained in the building and tried to steal items from it.
The victim came home, and Gowdy then ran out of the residence through a back door, the warrant states. The items she tried to steal were still inside in a laundry basket.
Richmond police collected fingerprints from the scene and sent them to the Kentucky State Police crime lab, and the results of the fingerprints came back as a match with Gowdy's fingerprints.
Gowdy was also arrested on two warrants for failure to appear in court. She was taken to the MCDC Wednesday morning and remained there Wednesday afternoon, according to online jail records.
The Register collects and publishes police reports as a public service to its readers. The reports often contain allegations against individuals and do not mean the individuals actually committed a crime. All people named in connection with a crime are presumed innocent until proven guilty in a court of law.