Richmond police arrested two men on drug-related charges after officers noticed a vehicle without a license plate and without a left-side brake light on East Irvine Street Friday evening.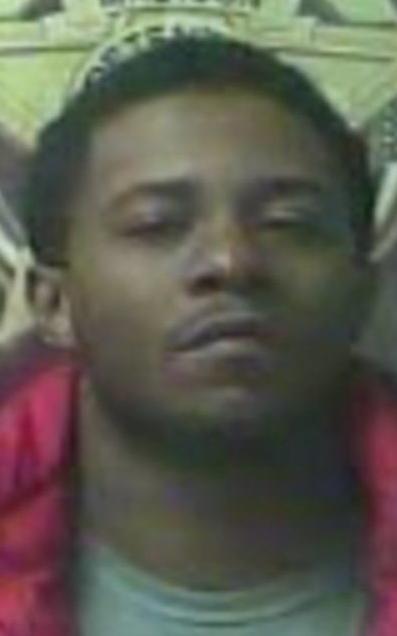 Officers pulled over the vehicle and one of its occupants, Dante Howard, 28, South Fairview Avenue, Richmond, was wanted on a warrant for failure to appear and was detained, according to a citation.
Officers asked Howard if there was anything inside a backpack next to him, and he said there was marijuana in it, a second citation states. Officers also asked the driver if there was anything in the vehicle, and the driver handed police two baggies of suspected marijuana and said there was a gun in the trunk.
Police executed a search warrant of the vehicle and found 90.6 grams of suspected methamphetamine, a digital scale and a revolver, the second citation states. Everyone said the drugs and gun didn't belong to them, but eventually, Curtis Wilkerson, 26, Commerce Drive, Berea, said the drugs and gun were his.
Howard, however, admitted that some pills there were found in the back seat — gabapentin and diazepam — were his, the first citation states.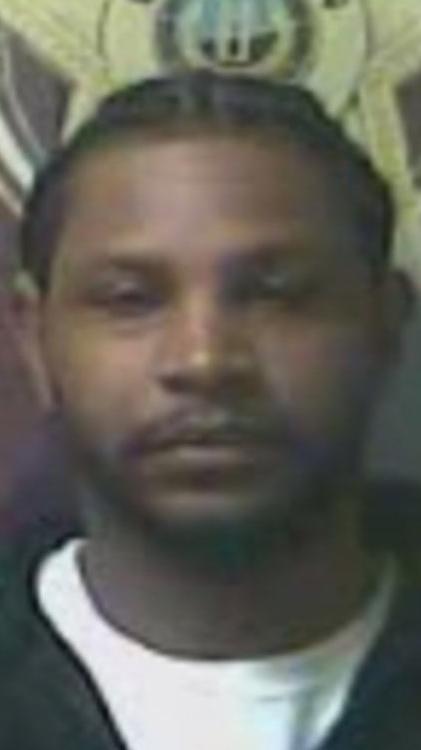 Wilkerson is charged with first-degree controlled substance trafficking (2 grams or more of methamphetamine), controlled substance trafficking (heroin), buying/possessing drug paraphernalia and possession of a handgun by a convicted felon.
Howard is charged with tampering with physical evidence, illegal possession of a legend drug and third-degree controlled substance possession (drug unspecified).
Howard and Wilkerson were both taken to the Madison County Detention Center, where they remained Monday afternoon, according to online jail records.
• • •
Berea police arrested Tamayas Moore, 25, Lexington, on a Fayette County warrant early Monday morning that charges him with first-degree robbery.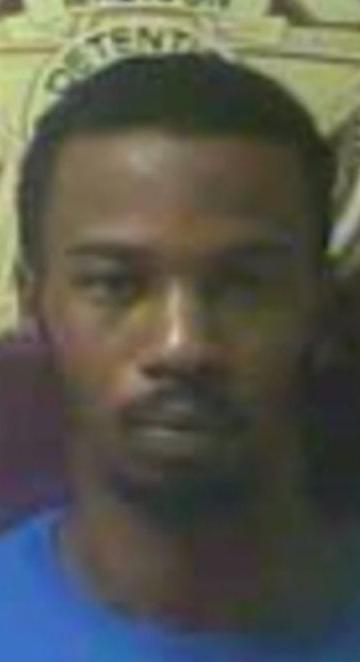 According to the warrant, on Oct. 18, the victim invited Moore into their home to buy drugs. The two knew each other after meeting on Plenty of Fish, a dating website, and they had met once in person before.
When Moore entered the apartment, he pulled out a handgun, pointed it at the victim and said, "give me your phone, money and marijuana or I will blow your head off," the warrant states. The victim gave Moore his smartphone, $92 and 1.5 grams of marijuana and fled.
The victim didn't know Moore's real name, but they gave police his username for Plenty of Fish, and officers submitted a search warrant to the website to learn Moore's identity. The victim was then able to pick out Moore from a photo line-up that police provided to them, the warrant states.
He was also arrested on a Fayette County warrant for contempt of court.
Moore was arrested on Glades Road in Berea and was taken to the MCDC. He was released later Monday morning, according to online jail records.
• • •
The following were also arrested recently: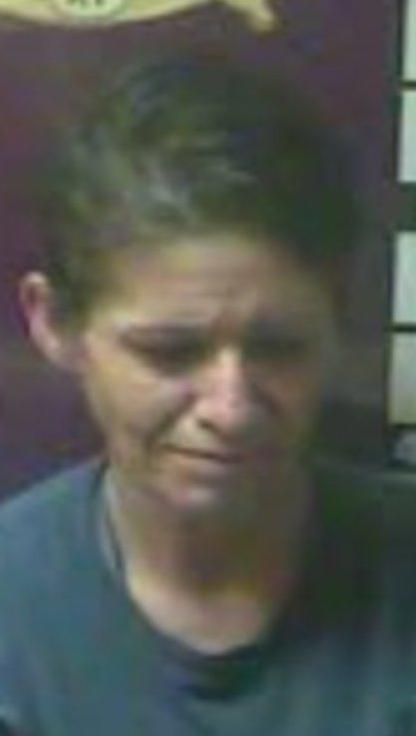 • Buffie Blair, 46, Kindred Lane, Berea, public intoxication by a controlled substance (excludes alcohol), first-degree controlled substance possession (heroin), six counts of illegal possession of a legend drug and second-degree controlled substance possession (drug unspecified).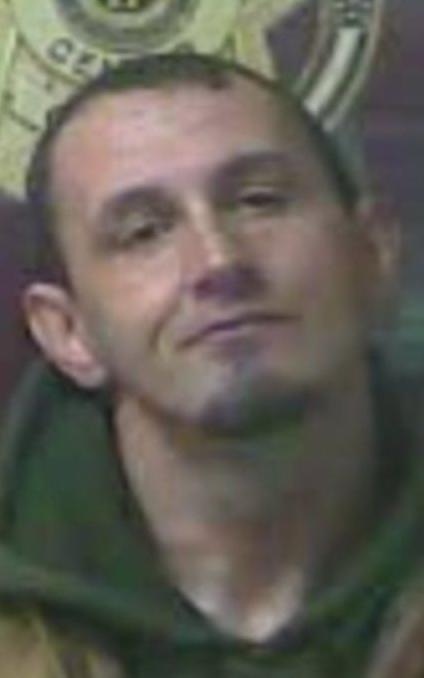 • Paul Isaacs, 37, Rose Lane, Richmond, first-degree controlled substance possession (methamphetamine), marijuana possession and buying/possession drug paraphernalia.
• Tammy Wagers, 40, Miracle Street, Berea, felony custodial interference and failure to appear.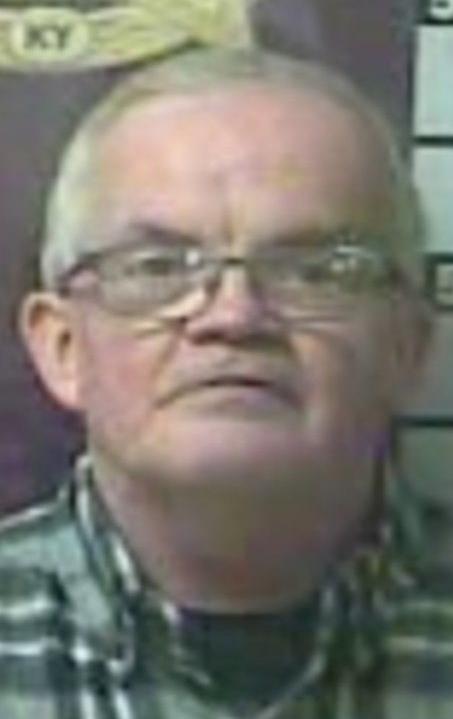 • Bruce Wagers, 55, London, felony custodial interference.
The Register collects and publishes police reports as a public service to its readers. The reports often contain allegations against individuals and do not mean the individuals actually committed a crime. All people named in connection with a crime are presumed innocent until proven guilty in a court of law.