Richmond police arrested a man for first-degree wanton endangerment and two counts of third-degree terroristic threatening after officers were called to Quality Tire Discounters to meet with people regarding an incident that occurred Tuesday on South Keeneland Drive.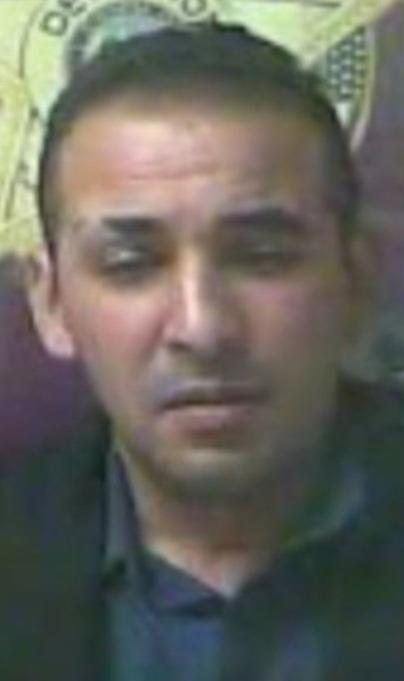 When officers arrived, the victim said they were with two other employees who worked for Ismail Quhassi, 31, Lexington, at a residence on South Keeneland Drive, according to a citation. The victim said they asked to use the bathroom, and while inside it, Quhassi became upset.
Quhassi then pushed the bathroom door in and pointed a pistol in the victim's direction, the citation states. Quhassi then made vulgar remarks toward the victim.
The other employees told police the same thing and added that Quhassi told them to shut up, or he would shoot everybody, the citation states.
Officers went to the residence and secured the gun, which was in plain view, and arrested Quhassi, according to the citation. He confirmed the three were at the home working, but denied any arguments.
Quhassi was taken to the Madison County Detention Center, where he remained Wednesday afternoon, according to online jail records.
• • •
Madison County sheriff's deputies arrested a man Tuesday morning for possession of a handgun by a convicted felon, resisting arrest, second-degree fleeing or evading police (on foot), third-degree assault (police or probation officer), third-degree criminal mischief, marijuana possession and identity theft, as well as on several warrants, after they noticed two people pulling in to Bybee Grocery on Irvine Road and trying to hide.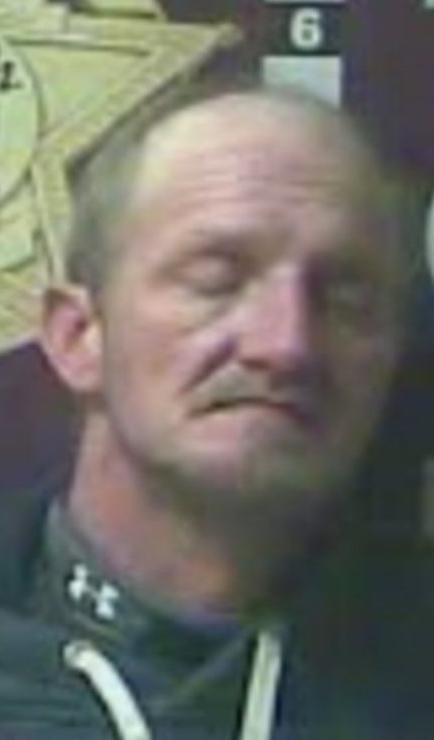 As deputies arrived, Randall Bingham, 40, College Hill Road, Richmond, tried to hide again, and deputies could smell marijuana coming from his vehicle, according to a citation. When police checked his Social Security number, the name was someone else's. Bingham then gave police another person's Social Security number.
Deputies then tried to detain Bingham, but he pulled away and ran, the citation states. When deputies caught him, he continued to resist arrest. However, during the incident, deputies lost a radio, which was later found damaged.
After deputies got Bingham into a police vehicle, they searched his car and found a handgun and marijuana on the driver side, the citation states. Bingham said he knew about the gun and that he's a convicted felon, which police confirmed. He also said the marijuana was his.
He was also arrested on three warrants for failure to appear, first-degree bail jumping and contempt of court, and was taken to the MCDC, where he remained Wednesday afternoon, according to online jail records.
• • •
Richmond police arrested Teddy Hacker, 34, Jonathan Drive, Richmond, for first-degree controlled substance trafficking (2 grams or more of methamphetamine), marijuana possession and buying/possessing drug paraphernalia Wednesday morning after officers saw a vehicle that was registered to a driver who needed to verify proof of insurance.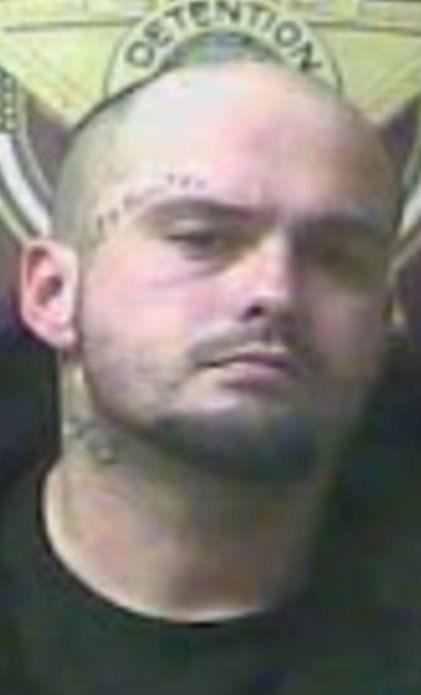 Officers pulled over the vehicle, and Hacker was a passenger, according to a citation. The owner of the vehicle couldn't provide proof of insurance and denied officers' request to search it.
Officers then had a police dog brought to the area, and the dog gave a positive indication to the presence of drugs, and police searched the vehicle, the citation states. Hacker said everything in the vehicle was his.
Officers found a baggie with about 17.3 grams of suspected methamphetamine, another bag contained about 27.1 grams of suspected methamphetamine, about 2.1 grams of loose methamphetamine, a bag contained 21.9 grams of marijuana, three syringes, a lighter, a tourniquet, Narcan and a spoon with residue underneath the seat where Hacker was sitting.
Hacker was taken to the MCDC, where he remained Wednesday afternoon.
• • •
Richmond police arrested Benjamin Thacker, 37, Purcell Drive, Richmond, for theft by unlawful taking (more than $10,000 but less than $1,000,000) and first-degree criminal mischief Tuesday after officers went to Richmond Utilities in reference to theft by one of the employees.
Officers spoke with witnesses who said Thacker was suspected of taking several meters from the company, of which he was an employee, according to a citation. Police spoke with Thacker, who said he had been taking meters during the past seven months because he had financial problems.
Thacker said he got in over his head after purchasing a duplex, the citation states. He said he took meters he had exchanged on the job after replacing them. Then, he'd take the meters apart and recover the brass from inside them to sell.
Officers searched his home and recovered 107 5/8-inch meters and 12 1-inch meters, the citation states. The value of the stolen meters totaled $19,649, and the estimation for repairing damages to the meters totaled $19,199.
• • •
The following was also arrested recently: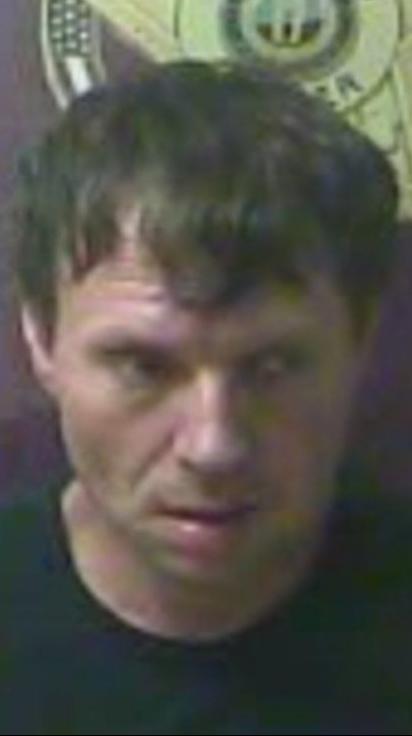 • Kolan Durham, 40, Flat Gap Road, Berea, first-degree controlled substance possession (methamphetamine), buying/possessing drug paraphernalia, marijuana possession and parole violation.
The Register collects and publishes police reports as a public service to its readers. The reports often contain allegations against individuals and do not mean the individuals actually committed a crime. All people named in connection with a crime are presumed innocent until proven guilty in a court of law.