Richmond police arrested a man on a Madison County warrant Wednesday morning that charges him with first-degree strangulation and fourth-degree assault.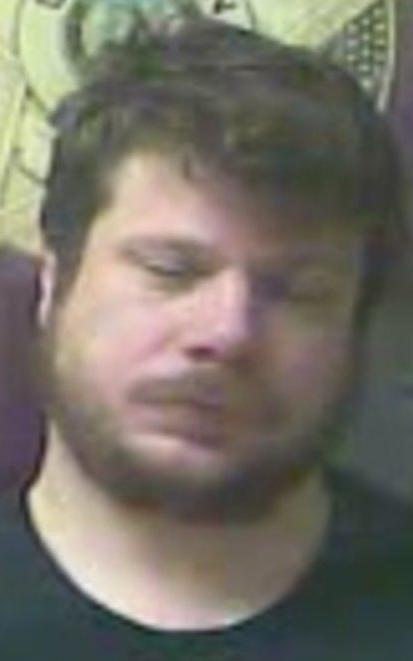 According to the warrant, Nikki McLean, 35, Boggs Lane, Richmond, was in an argument with the victim on Sept. 20. McLean then threw the victim onto the ground, into the side of a garage and back onto a deck, where the victim landed on their back.
McLean also strangled the victim in multiple chokeholds, choked the victim with his hands, covered the victim's mouth and nose with his hands and stuck his fingers in the victim's throat to prevent the victim from calling for help, according to the warrant.
McLean was arrested at his home and was taken to the Madison County Detention Center, where he remained Wednesday afternoon, according to online jail records.
• • •
The following was also arrested recently: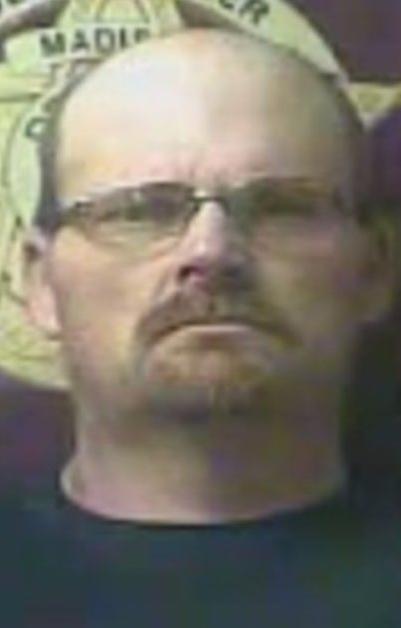 • Bobbie Jones, 38, Big Hill Avenue, Richmond, operating a motor vehicle while under the influence of alcohol/drugs/etc. and second-degree wanton endangerment.
The Register collects and publishes police reports as a public service to its readers. The reports often contain allegations against individuals and do not mean the individuals actually committed a crime. All people named in connection with a crime are presumed innocent until proven guilty in a court of law.