Richmond Police arrested a Richmond man on a Madison County warrant Saturday afternoon that charges him with fourth-degree assault (domestic violence) minor injury, first-degree strangulation and second-degree unlawful imprisonment.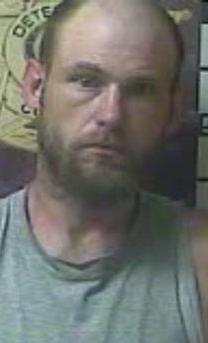 According to a warrant, on Aug. 29, RPD officers were dispatched to an apartment on West Main Street in reference to a domestic violence call stating that Christopher Woods, 30, High Street, was causing a disturbance.
Responding officers made contact with the victim who had called police stating that the above had prompted the victim to lock herself in the apartment and immediately call the police because she was "scared he would hurt her again," the citation states.
According to the citation, Woods knocked the victim to the ground and struck them in the head 10 to 15 times. When the victim tried to scream, the above allegedly put his hand over the victim's mouth and nose making the victim unable to breathe or talk.
When Woods stopped, the victim ran from the residence and Woods began yelling that he was sorry, the citation states.
The victim stated they had head pain, visible red marks on their left cheek, knots on their head that were painful to the touch and their left ear was covered in blood.
Woods was taken to the Madison County Detention Center, where he remained Monday afternoon, according to online jail records.
Other individuals arrested include: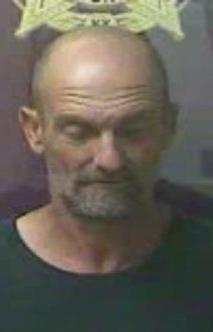 • Ronnie Parker, 46, Lancaster Road, Richmond, operating a vehicle under the influence of alcohol/drugs/etc. first offense, no registration receipt, no registration plates, failure of owner to maintain required insurance first offense, failure to produce insurance card, license to be in possession and possession of drug paraphernalia.
• William Mullins, 53, South Third Street, Richmond, first-degree possession of a controlled substance (methamphetamine) first offense, and drug paraphernalia possession.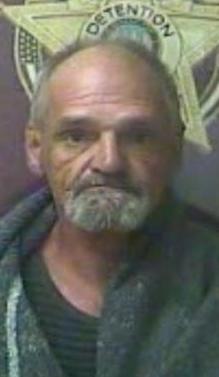 • Linville Hall, 58, Madison Street, Berea, giving an officer false identifying information, second-degree fleeing or evading police (on foot) and resisting arrest.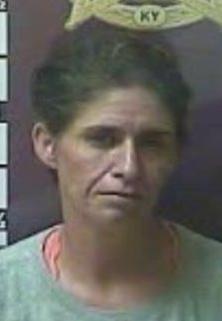 • Buffie Blair, 45, Kindred Road, Berea, tampering with physical evidence and first-degree possession of a controlled substance (drug unspecified) first offense.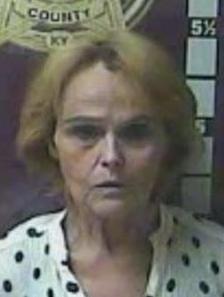 • Fonda Crowe, 55, Highway 1016, Berea, theft by unlawful taking under $500.
The Register collects and publishes police reports as a public service to its readers. The reports often contain allegations against individuals and do not mean that individuals actually committed a crime. All people named in connection with a crime are presumed innocent until proven guilty in a court of law.