Richmond police arrested a man on two counts of first-degree strangulation and fourth-degree assault (domestic violence) Wednesday night after officers were called to Boggs Lane in regards to a possible domestic incident.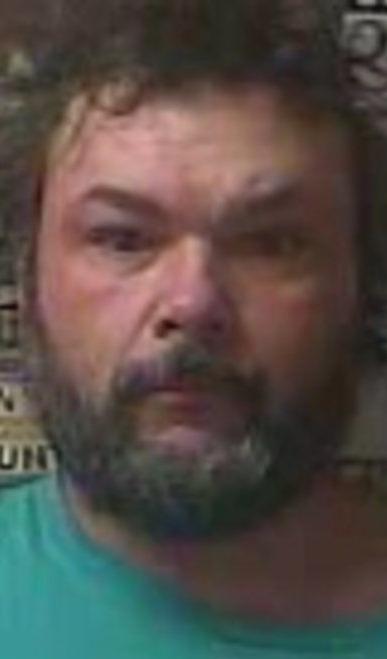 Officers arrived and spoke with a female victim, who said she had been assaulted by Samuel Warner, 41, Boggs Lane, Richmond, according to a citation. The victim said they had been arguing for the past two days, but things escalated earlier in the day Wednesday.
The victim told police that around 1 p.m., Warner became angry when the victim tried to make a call with his phone, the citation states. The victim said he flipped over a coffee table, which struck the victim's knee, then lunged at the victim and pushed the victim toward a couch.
The victim said Warner then held the victim in a choke-hold, causing her to struggle to breathe. The victim's hearing was muffled and vision blurred, the citation states, but the victim was able to get free after trying to hit Warner's head, and the neighbors called police after hearing the altercation.
Warner was then taken to the Madison County Detention Center on an unrelated warrant when police responded, but he returned to the residence at about 10:45 after being released from jail, the citation states.
Warner then grabbed the victim by the neck and pressed the victim against the door of the residence, the citation states. He squeezed the victim's neck, making it hard for the victim to breathe.
While trying to fight Warner off, the victim's finger went into Warner's mouth, and he bit the victim's finger, according to the citation.
Officers spoke with Warner, who said he has never put his hands on the victim and said the victim slammed her own finger in the door and punched herself in order to get him put in jail.
Warner was taken to the jail again and remained there as of Thursday afternoon, according to online jail records.
• • •
The following were also arrested recently: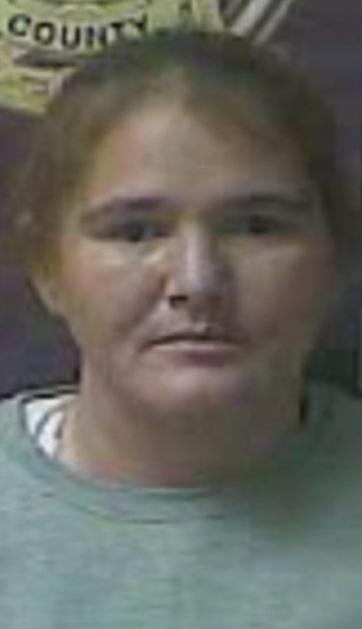 • Julie Rice, 34, Arlington Avenue, Richmond, first-degree controlled substance possession (heroin) and third-degree controlled substance possession (drug unspecified).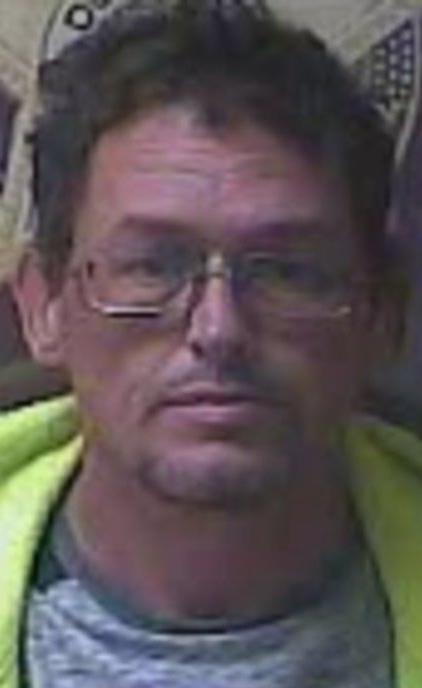 • Phillip Newcom, 46, homeless, first-degree controlled substance possession (methamphetamine).
The Register collects and publishes police reports as a public service to its readers. The reports often contain allegations against individuals and do not mean the individuals actually committed a crime. All people named in connection with a crime are presumed innocent until proven guilty in a court of law.