Officers with the Richmond Police Department arrested Jason Baldwin, 38, Primrose Drive, Richmond, on a complaint warrant which charges him with first-degree sexual abuse of a victim under 12, use of a minor (under 16) in a sex performance and possess/viewing matter portraying sexual performances by a minor.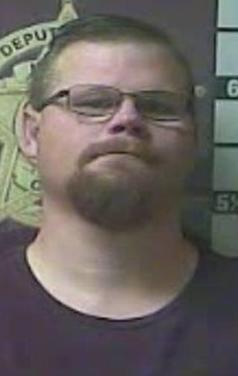 During an investigation of another case involving Baldwin, a search warrant was obtained for Baldwin's cellphone. Upon further testing, officers found 928 images of child pornography depicting juvenile males and females nude and performing sexual acts between the dates of June 2017 to January 2019.
On the phone, there were five images of the victim nude. Officers were able to identify the victim as someone that Baldwin knew through pictures of the victim on Christmas wearing the same shirt in the pornographic videos.
In an interview with the victim, when asked about Baldwin, the victim stated, "He's weird. He would touch me." The victim stated the defendant touched their privates on more occasions than can be recalled, according to the warrant.
The above was arrested and taken to the Madison County Detention Center where he remains Tuesday afternoon according to online jail records.
Other arrests include: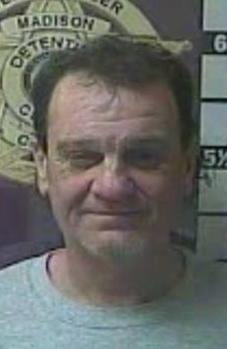 • Jerry McGee, 48, Cottonwood Drive, Richmond, fourth-degree assault (domestic violence) minor injury.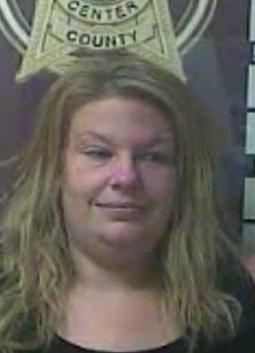 • Susan Moore, 31, Brooklyn Boulevard, Berea, second-offense operating a motor vehicle under the influence of drugs or alcohol (aggravated circumstance), reckless driving, failure to wear seatbelts and possession of an open alcoholic beverage container.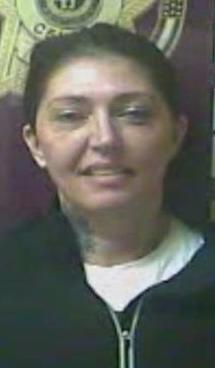 • Katherine Turner, 41, Walter Lane, Waco, first-offense trafficking marijuana (less than 8 oz.), first-degree second-offense possession of a controlled substance (heroin), first-offense first-degree possession of a controlled substance (drug unspecified), third-degree possession of a controlled substance (drug unspecified) and buying or possessing drug paraphernalia.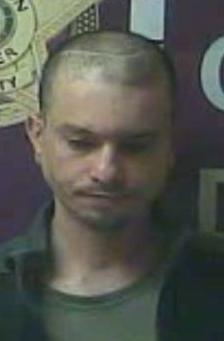 • Rijal Biswas, 35, Salter Drive, Richmond, fourth-degree assault (child abuse) and endangering the welfare of a minor.
The Register collects and publishes police reports as a public service to its readers. The reports often contain allegations against individuals and do not mean the individuals actually committed a crime. All people named in connection with a crime are presumed innocent until proven guilty in a court of law.