Richmond police arrested a man Tuesday afternoon for second-degree burglary, third-degree sexual abuse and fourth-degree assault (domestic violence) after he met with police at the police department for an interview regarding a case.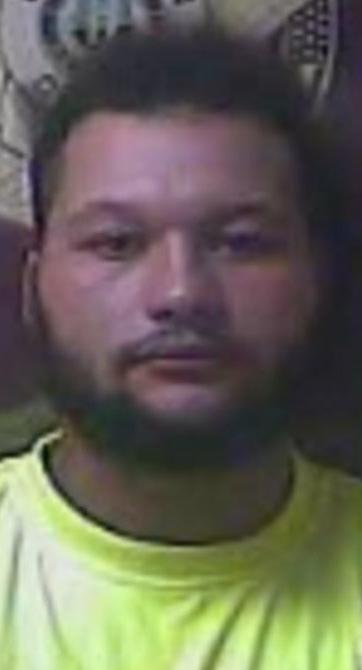 A female victim had told police that Joseph Odom, 22, Mount Rushmore Drive, Richmond, had forcefully kissed her, forced his way into her apartment and talked about sexually explicit things he was going to do, according to a citation.
The victim repeatedly told Odom she wanted him to leave, and the victim told officers she was afraid of him, the citation states.
Odom denied ever contacting the victim during the interview, but the victim had messages from him on Snapchat, the citation states. Odom then said he had talked to the victim a couple of times, but that was all.
After further questioning, Odom admitted to kissing the victim, but he again said he did nothing further, the citation states. However, as the interview continued, Odom admitted to entering the victim's home and making sexually explicit statements. He also admitted to giving another victim a black eye.
After officers told Odom he was going to be charged, Odom became angry and tried to leave the interview room and struck the door to the interview room, the citation states.
Odom was taken to the Madison County Detention Center, where he remained Tuesday afternoon, according to online jail records.
• • •
The following were also arrested recently: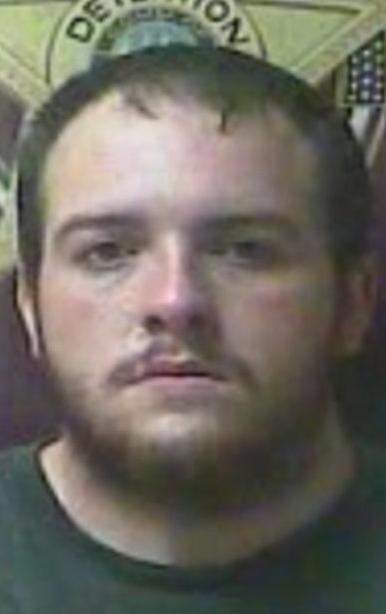 • Devon McKeehan, 22, Maple Street, Berea, identity theft, theft by unlawful taking (more than $500, but less than $10,000) and failure to appear.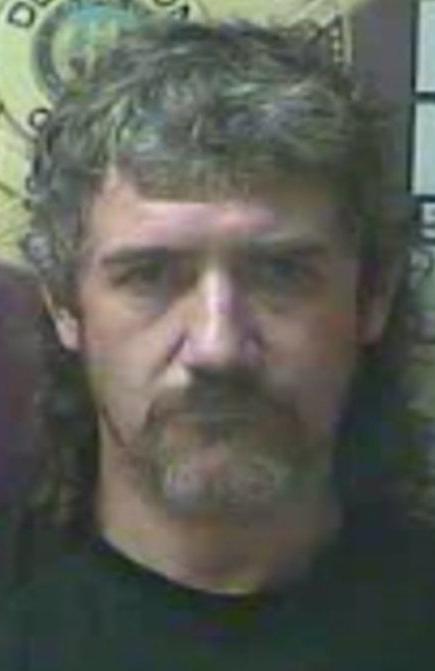 • John Kemper, 43, Goose Lane, Berea, rear license not illuminated, operating on a suspended or revoked operator's license, failure of non-owner operator to maintain required insurance, first-degree controlled substance possession (heroin) and buy/possess drug paraphernalia.
The Register collects and publishes police reports as a public service to its readers. The reports often contain allegations against individuals and do not mean the individuals actually committed a crime. All people named in connection with a crime are presumed innocent until proven guilty in a court of law.