Kentucky State Police arrested a former Madison County Schools employee Wednesday on a Madison County warrant that charges him with distribution of obscene matter to minors.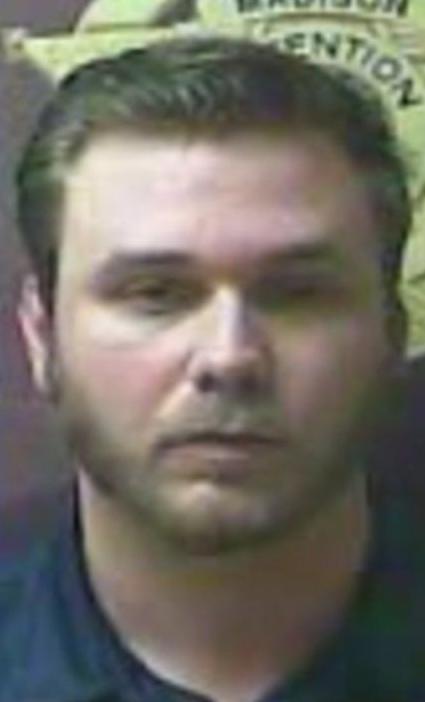 According to the warrant, on Dec. 17, Jordan Chapman, 26, Leitchfield, used Snapchat to send multiple pictures and a video exposing himself to a 17-year-old who used to be his student.
Chapman was arrested at the Richmond KSP post and was taken to the Madison County Detention Center and was released later Wednesday, according to online jail records.
• • •
Madison County deputies arrested Sabrina Neeley-Richmond, 31, Mount Vernon, on a Madison County indictment warrant Wednesday evening that charges her with first-degree controlled substance possession (methamphetamine), receiving stolen property (less than $10,000) and buying/possessing drug paraphernalia.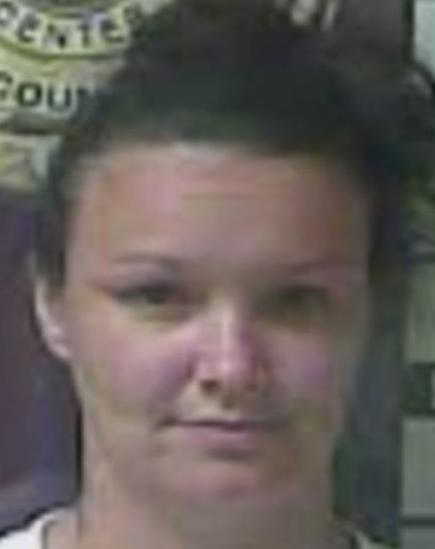 She was taken to the MCDC, where she remained Thursday afternoon, according to online jail records.
• • •
Richmond police arrested Carl Polly, 35, Jenkins, Ky., for public intoxication by a controlled substance and third-degree controlled substance possession (drug unspecified) after officers were called to Lantern Ridge, where it was reported he damaged a door while opening his door Wednesday evening.
Officers arrived and spoke to the caller when Polly entered officers' view and seemed intoxicated, according to a citation. He had slurred speech, constricted pupils and took shuffled steps when walking. He said he was on prescription medication.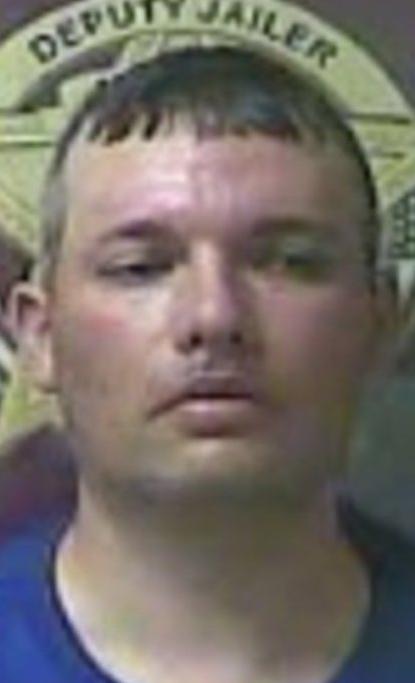 Police arrested Polly for public intoxication. While searching him, officers found two pills identified as diazepam, which Polly said were prescribed to him, but they were not in a prescription container, the citation states.
Polly was taken to the MCDC and was released early Thursday morning, according to online jail records.
The Register collects and publishes police reports as a public service to its readers. The reports often contain allegations against individuals and do not mean the individuals actually committed a crime. All people named in connection with a crime are presumed innocent until proven guilty in a court of law.