Richmond police arrested a man for first-degree robbery and first-degree controlled substance possession (methamphetamine) after officers were called to Meijer early Friday morning.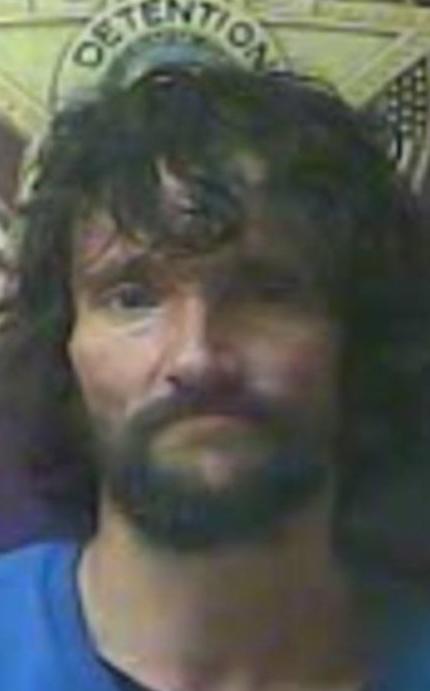 When officers arrived, they were told a person matching the description of Neal Stone, 35, North Second Street, was on Goggins near Meijer, according to a citation.
A witness said they saw Stone leaving the store with a buggy full of un-purchased items, and when they questioned Stone, he pointed his right hand toward the witness yielding a knife, the citation states.
Stone then got stuck at the door and went around to open the door to exit with his buggy, the citation states. The witness then tried to grab the cart, and Stone went back inside with his hand tightened on the knife. The witness then retreated and allowed Stone to leave with the items.
The total value of the items was $650.62, the citation states. When officers found him, he had a small green and black vial that he tried to throw away. It contained a baggie of suspected crystal methamphetamine, but Stone said he didn't think it was methamphetamine.
Stone was taken to the Madison County Detention Center, where he remained Friday afternoon, according to online jail records.
• • •
The following were also arrested recently: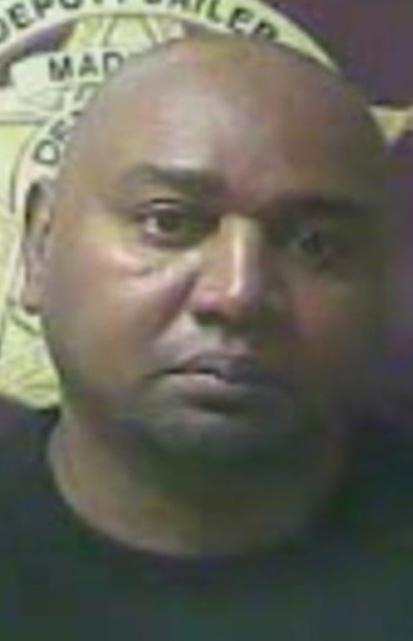 • Toney Moore, 50, Keystone Drive, Richmond, first-degree promoting contraband.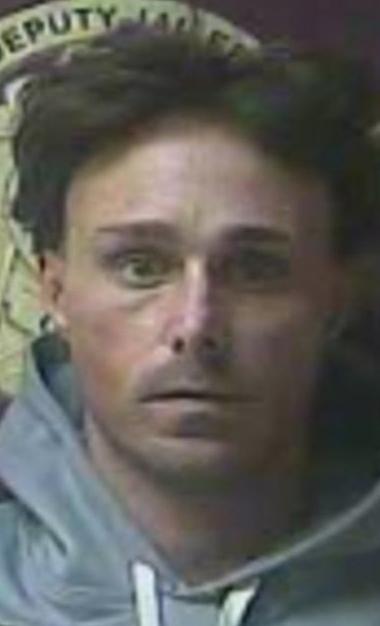 • Jeffery Oliver, 35, Louisville, theft by unlawful taking ($500 or more, but less than $10,000), unauthorized use of a motor vehicle, fraudulent use of a credit card (less than $500 in a six-month period), theft by deception (less than $10,000) and fugitive from another state (warrant required).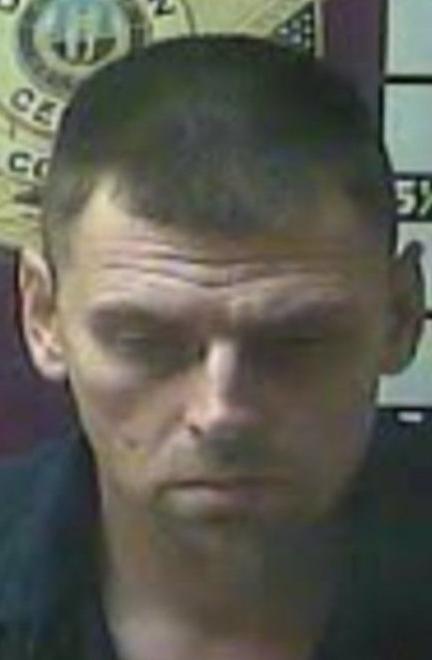 • Chris Hasty, 43, Mount Vernon, operating a motor vehicle under the influence of alcohol/drugs/etc., illegal possession of a legend drug, prescription container not properly contained and failure of owner to maintain required insurance.
The Register collects and publishes police reports as a public service to its readers. The reports often contain allegations against individuals and do not mean the individuals actually committed a crime. All people named in connection with a crime are presumed innocent until proven guilty in a court of law.