Lexington police arrested a Richmond man Monday on a Madison County warrant that charges him with first-degree rape.
According to the warrant, on July 4, Michael Klein, 20, sexually assaulted a young teenager.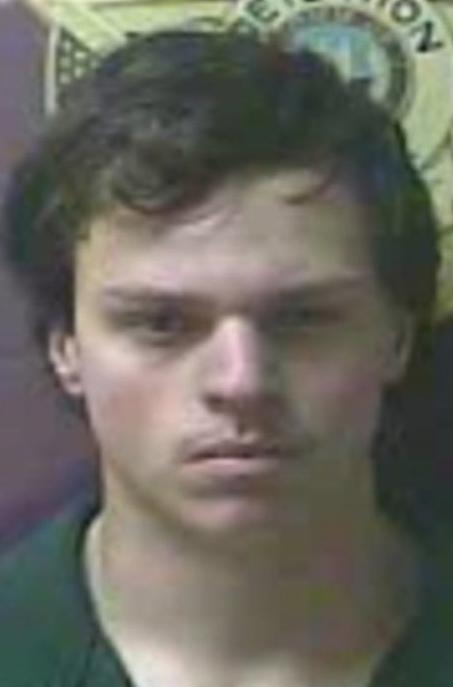 Klein tried to pull down the victim's shorts, but the victim stopped him, the warrant states. He also took the victim's hand and put it down his pants.
The victim pulled her hand back and laid down on a couch, and Klein continued to touch the victim inappropriately and raped the victim, the warrant states.
The victim tried to push him off, but couldn't, according to the warrant.
Klein was taken to the Madison County Detention Center, where he remained Tuesday afternoon, according to online jail records.
• • •
The following were also arrested recently: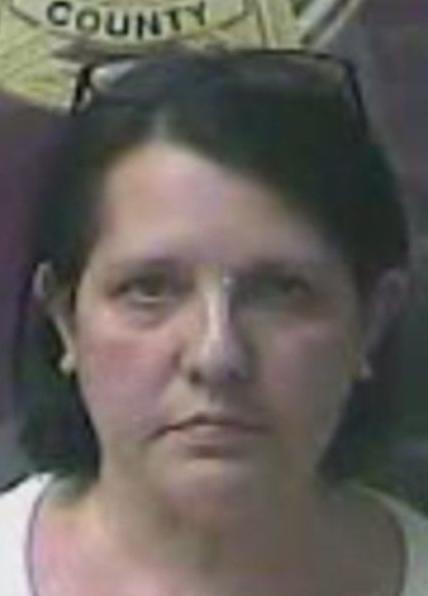 • Robin Davis, 48, Vervain Court, Richmond, theft by unlawful taking ($500 or more but less than $10,000).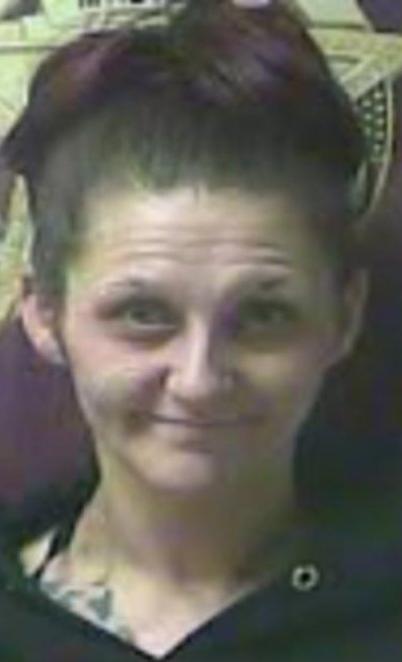 • Courtney Martin, 24, Paint Lick, first-degree controlled substance possession (methamphetamine) and two warrants for failure to appear.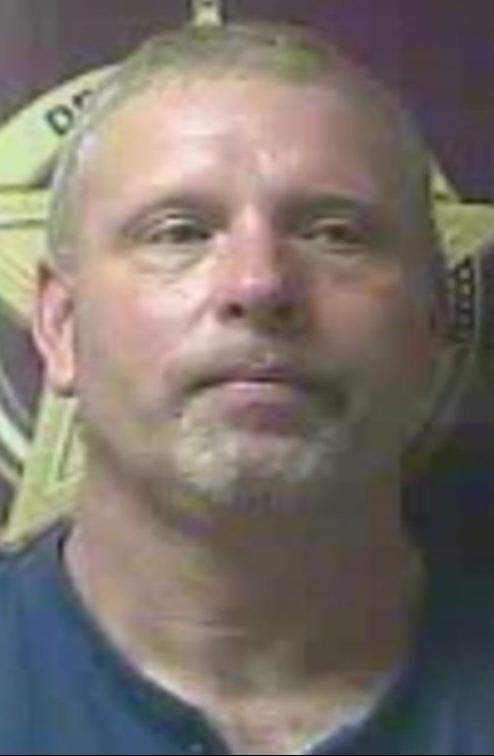 • Robert Damrell, 47, Flat Gap Road, Berea, cultivating marijuana (less than five plants).
The Register collects and publishes police reports as a public service to its readers. The reports often contain allegations against individuals and do not mean the individuals actually committed a crime. All people named in connection with a crime are presumed innocent until proven guilty in a court of law.