Berea police arrested a man early Tuesday morning on 14 counts of harassing communications, 14 counts of falsely reporting an incident and five counts of third-degree terroristic threatening after officers responded to an address on Lilly Rose Lane because he called 911 to report someone was trying to break into a home.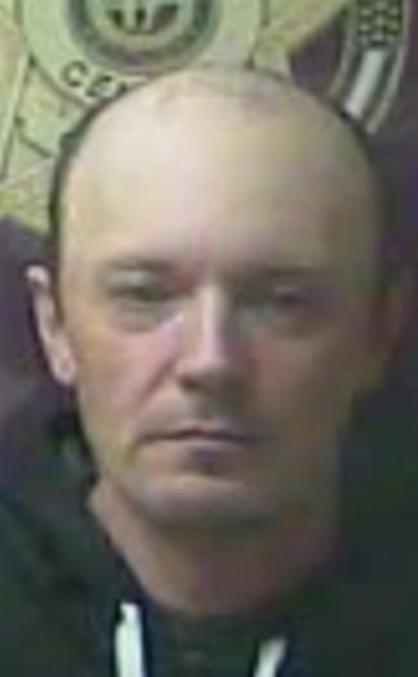 However, Brandon Smith, 37, Lilly Rose Lane, said the break-in was happening at a neighboring home but provided his own address, according to a citation.
Since Nov. 13, Smith has called 911 14 times to report that there was someone breaking into his residence or that people were inside his residence, the citation states. He has also called 911 to report that police officers have broken into his residence or were in his attic.
Every time, police have responded or talked to Smith on the phone, but when police arrived at the home each time, Smith either wasn't there or wouldn't let officers into the home. He also wouldn't talk with officers if they were at his home.
Additionally, on five occasions, Smith has said he has pipe bombs inside of his home and is going to blow it up if people don't leave him alone, the citation states. He has also threatened to blow up a neighbor's home.
Smith has also previously said he has booby traps set up inside his home and so it isn't safe for officers to enter, according to the citation.
On Monday, Smith called 911 again, and officers detained him and took him to Eastern State Hospital around 3 p.m. However, around 6 p.m., Smith was released because of an alleged substance abuse problem with methamphetamine and not having mental health issues.
Tuesday, Smith called 911 around 12:03 a.m. He admitted to officers he had used methamphetamine about three days ago, and he said officers were the ones who had been breaking into his home, the citation states.
Officers looked for signs of burglary and couldn't find any evidence, the citation states.
Smith was taken to the Madison County Detention Center, where he remained Tuesday afternoon, according to online jail records.
• • •
The following were also arrested recently: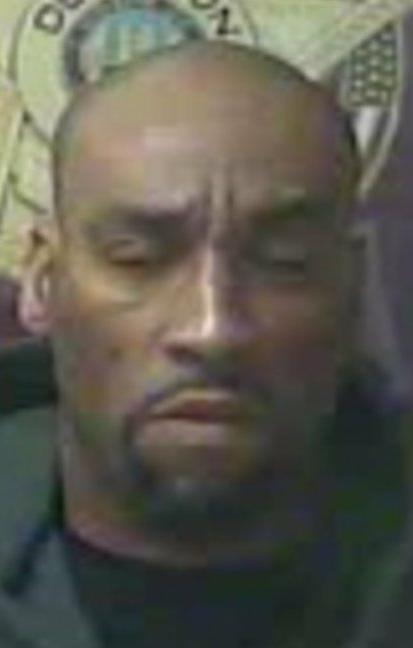 • Garriss Leslie, 43, Bower Wood Drive, Richmond, theft of identity, giving officer false identifying information, marijuana possession, third-degree controlled substance possession, prescription controlled substance not properly contained, first-degree promoting contraband, tampering with physical evidence and parole violation.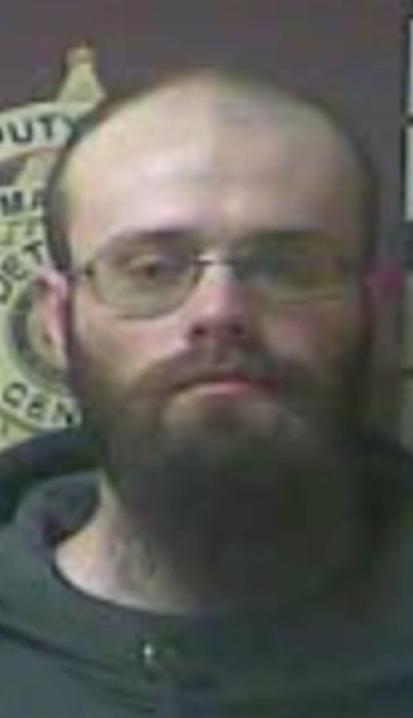 • Oakley Bicknell, 29, Northgate Drive, Richmond, first-degree controlled substance possession, buying/possessing drug paraphernalia and failure to appear.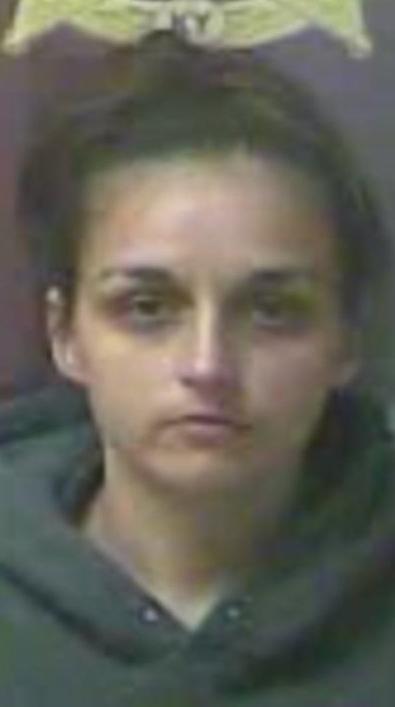 • Lisa Bicknell, 29, Northgate Drive, Richmond, first-degree controlled substance possession (methamphetamine) and buying/possessing drug paraphernalia.
The Register collects and publishes police reports as a public service to its readers. The reports often contain allegations against individuals and do not mean the individuals actually committed a crime. All people named in connection with a crime are presumed innocent until proven guilty in a court of law.