Richmond police arrested a man Monday for second-degree assault after officers were called to Brandy Lane in regards to a child abuse complaint.
Officers arrived and spoke with the caller, who said their child reported that on Nov. 24, Sheradan Martin, 30, Brandy Lane, Richmond, chased a 6-year-old with a hanger, according to a citation.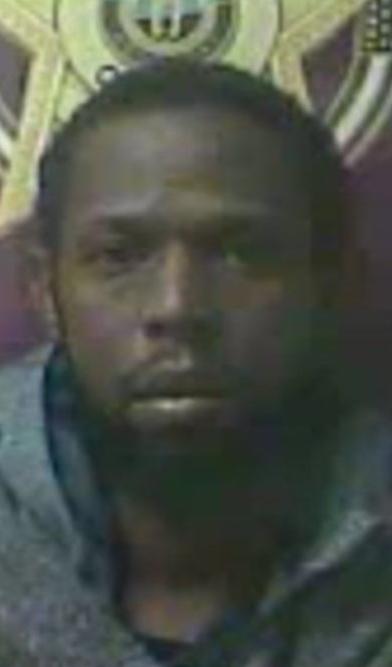 Police were told Martin chased the child to the kitchen and hit them six times, the citation states. Martin then told the 6-year-old they would be hit 10 more times if they didn't stop.
The caller's child said Martin then threatened multiple children who witnessed Martin chasing and hurting the victim, the citation states.
The caller told officers they found injuries on the 6-year-old that were consistent with what the caller's child said Martin did, the citation continues. Police looked at the 6-year-old, who had several red vertical marks about 1 inch long and a round bruise on their leg. They also had bruises on their arm.
The caller asked the 6-year-old about the injuries, and they said Martin caused the injuries, the citation states. When officers asked the victim about their injuries, they appeared shy and said they didn't know who caused the injuries.
Police then spoke with Martin, who said he disciplined children on Nov. 24 and had put the victim in timeout, the citation states. He said he never spanks children, but then said he hasn't spanked them in a long time and only does it with a belt.
Martin was arrested, and while at the Madison County Detention Center, he "made the spontaneous utterance … that if he would have spanked the victim, the victim would not have been able to walk and would have been crying upon being picked up later that day," according to the citation.
Martin remained in jail Tuesday afternoon, according to online jail records.
• • •
Richmond police arrested Charles Robar, 35, Muddy Creek Road, Berea, for first-degree indecent exposure after it was reported he was possibly passed out in a vehicle exposing himself at Camp Catalpa Park Monday afternoon.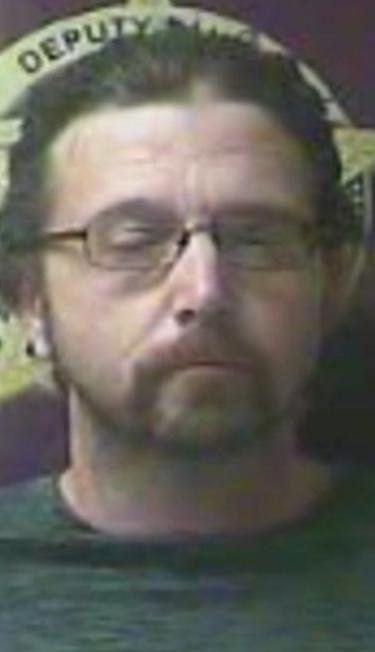 Officers arrived around 2:20 p.m. and found Robar asleep in a vehicle with "his pants down and his genitals exposed with no cover, where anyone entering or leaving the park would be able to see," according to a citation.
Police opened the vehicle's door, and Robar woke up. Officers had him pull his pants up and exit the vehicle. Robar said he "had no explanation for himself and that he should have had better things to do," the citation states.
Robar was taken to the MCDC and was released early Tuesday morning, according to online jail records.
• • •
The following were also arrested recently:
• Steven Klein, 56, Big Hill Avenue, Richmond, second-degree escape, tampering with a prisoner monitoring device and failure to appear.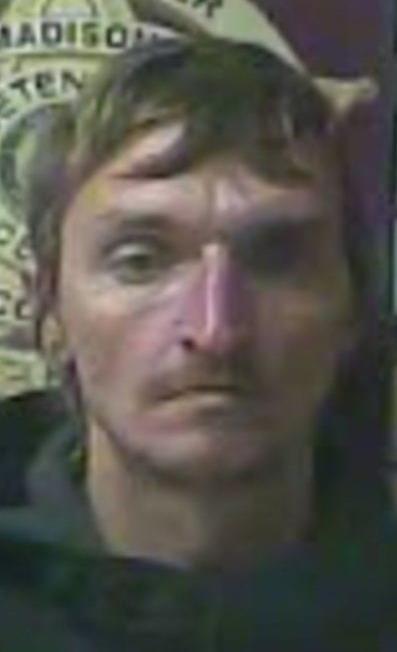 • Billy Neal, 39, homeless, third-degree burglary.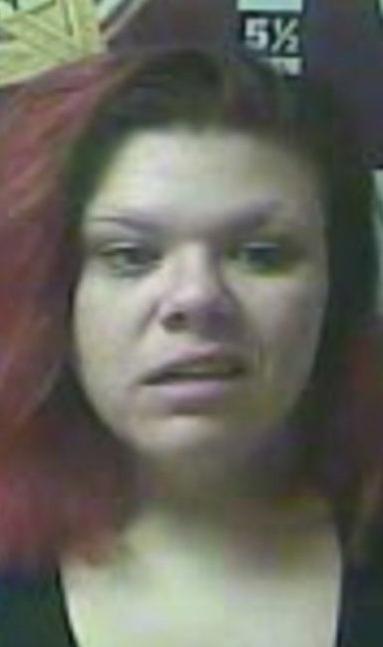 • Sarah Thomas, 19, Brandy Lane, Richmond, first-degree controlled substance possession (methamphetamine), failure to appear and probation violation.
The Register collects and publishes police reports as a public service to its readers. The reports often contain allegations against individuals and do not mean the individuals actually committed a crime. All people named in connection with a crime are presumed innocent until proven guilty in a court of law.