Richmond police arrested a man early Wednesday morning for leaving the scene of an accident (failure to render aid or assistance), operating a motor vehicle while under the influence of alcohol/drugs/etc., two counts of first-degree wanton endangerment and two counts of first-degree criminal mischief after officers were called to an injury accident on Big Hill Avenue.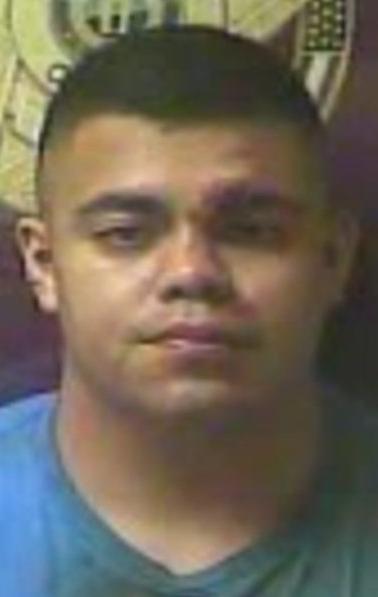 According to a citation, officers were told Alexander Uribe, 25, Versailles, had driven into Bluegrass Barrel House and was possibly trying to hit people with the vehicle as well.
As officers were on their way to the accident, dispatchers told them Uribe had fled west toward Main Street, driving a red SUV, the citation states. Police found him after he had crashed into a parked white passenger car between North Collins Street and North Madison Avenue.
Officers could immediately smell alcohol when they approached Uribe and detained him, the citation states. A breathalyzer test also indicated he was intoxicated.
Uribe said he was in the area of Rupp Arena in downtown Lexington and that he had just dropped off a passenger before the accident, the citation states. He had suffered a head injury and was taken to Baptist Health Richmond for treatment.
Police then spoke with a witness who was closing Bluegrass Barrel House when they heard a loud crash, the citation states. The witness looked outside and saw the red SUV, which was in the parking lot and had gone through the bar's perimeter fencing after hitting a power pole. The witness said they watched the vehicle drive toward the back of the bar and strike a concrete beam before Uribe drove through a wood fence, which he rammed multiple times.
The witness noticed a passenger in the vehicle and ran to the vehicle to pull the passenger from the passenger seat, the citation states. They also tried to get Uribe to exit the vehicle, but he slammed the door and drove off.
Officers could see a power pole that belongs to Kentucky Utilities broken in half, and multiple fencing structures were leveled and damaged, the citation states.
Police also spoke with the passenger, who said they had been drinking in a downtown bar with Uribe, and he was supposed to take them home, but he was going the wrong way, the citation states. The passenger told Uribe it wasn't OK for him to drive, and they continued to try to get him to stop and let them out of the vehicle, but he wouldn't.
Other witnesses informed police they saw Uribe drive into the parked car downtown, and then he rammed his SUV into the car multiple times, the citation states. Uribe caused the white car to be pushed forward multiple parking spaces, and it was severely damaged, causing it to be towed.
When officers spoke with Uribe again, he said he left the downtown bar alone to go back to Versailles, and he said he couldn't recall the incidents leading up to him talking with police, according to the citation.
Uribe was taken to the Madison County Detention Center, where he remained Wednesday afternoon, according to online jail records.
• • •
The following were also arrested recently: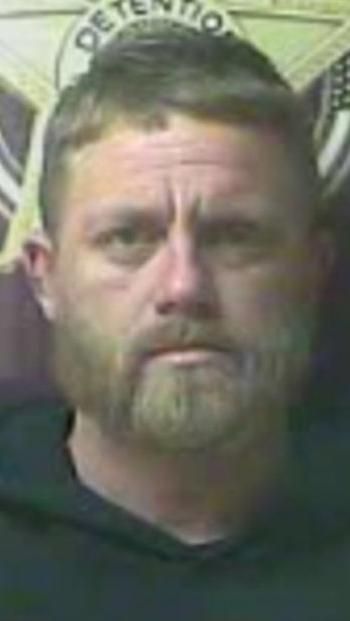 • Billy Fritts, 34, Barbourville, receiving stolen property ($10,000 or more) and operating a vehicle with an expired license.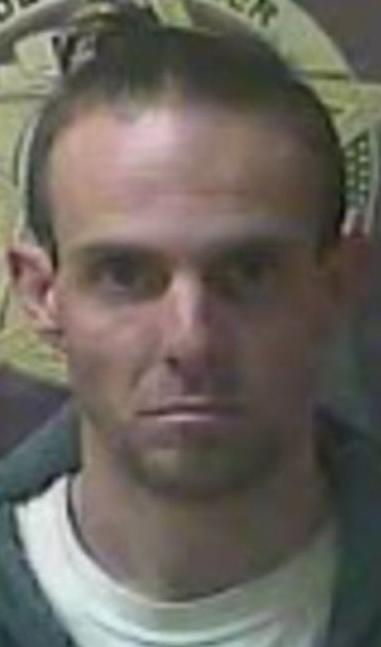 • Colt Pauli, 35, Nicholasville, first-degree controlled substance possession (cocaine), first-degree controlled substance possession (heroin), buying/possessing drug paraphernalia, failure of owner to maintain required insurance and unauthorized use of a motor vehicle.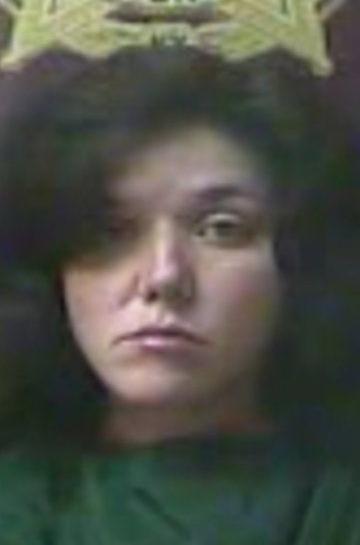 • Alissa Youngblood, 30, homeless, first-degree controlled substance possession (cocaine), second offense first-degree controlled substance possession (heroin), buying/possessing drug paraphernalia and probation violation.
The Register collects and publishes police reports as a public service to its readers. The reports often contain allegations against individuals and do not mean the individuals actually committed a crime. All people named in connection with a crime are presumed innocent until proven guilty in a court of law.