Berea police arrested a man on a Madison County warrant Wednesday for second-degree assault and third-degree burglary.
According to the warrant, on June 3, Matthew Guynn, 36, Goldenhead Drive, Berea, grabbed a person out of their car and started to punch and choke them.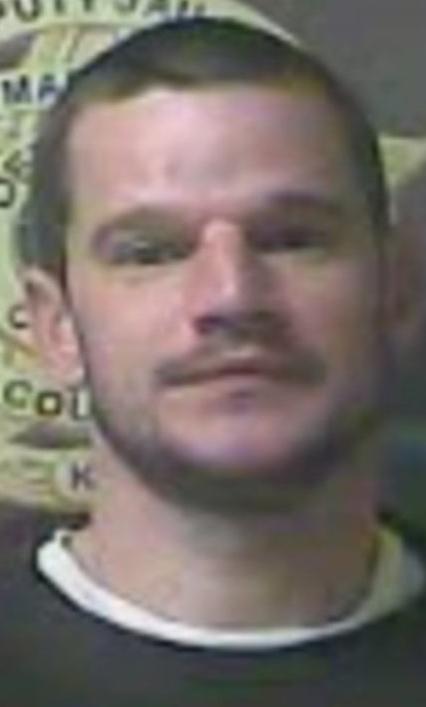 Guynn then dragged the victim down a driveway toward the victim's home, the warrant states. A witness then struck Guynn with a car to get him off the victim.
The victim crawled to their home and locked the door, after which Guynn kicked in the door and began hitting and choking the victim again, according to the warrant. He was gone before police arrived.
Guynn was taken to the Madison County Detention Center, where he remained Friday afternoon, according to online jail records.
• • •
Richmond police arrested a man for disregarding a traffic control device (traffic light), reckless driving, resisting arrest, two counts of first-degree wanton endangerment (police officer), two counts of third-degree assault (police or probation officer) and first-degree fleeing police (motor vehicle) after an officer witnessed him drive through a red light at Boggs Lane and Big Hill Avenue Thursday evening.
The vehicle Timothy Jones (no image available), 52, Raywick, Kentucky, was driving also matched the description of a vehicle involved in a hit-and-run accident, according to a citation. Police activated emergency equipment to pull over Jones, but he continued driving on Big Hill Avenue for several street blocks.
When officers did make contact with Jones, he wouldn't follow verbal commands and refused to respond to officers, the citation states. While officers tried to handcuff Jones, he began pulling his hands to the front of his body, causing officers to fall to the ground into traffic on Big Hill Avenue as vehicles were passing by.
Jones continued to ignore verbal commands and swung his arms at officers, the citation states. Eventually, officers were able to secure handcuffs on Jones, and an officer suffered a minor injury to their ankle.
Jones refused to answer questions about if he was injured or needed medical treatment, the citation states. As officers tried to place him in a police car, he kicked at them and continued to ignore commands.
Jones was taken to the MCDC, where he remained Friday afternoon, according to online jail records.
• • •
The following were also arrested recently: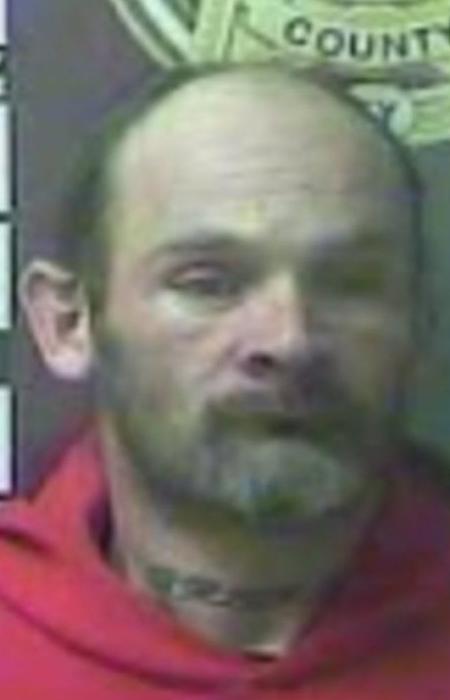 • Rocky Queen, 39, Grayson, Kentucky, theft by deception (less than $10,000) and nonpayment.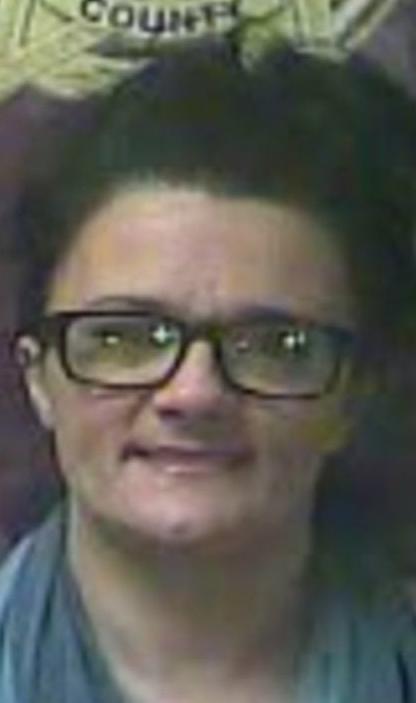 • Brandy Barrett, 36, Frankfort, public intoxication by a controlled substance (excludes alcohol) and criminal littering.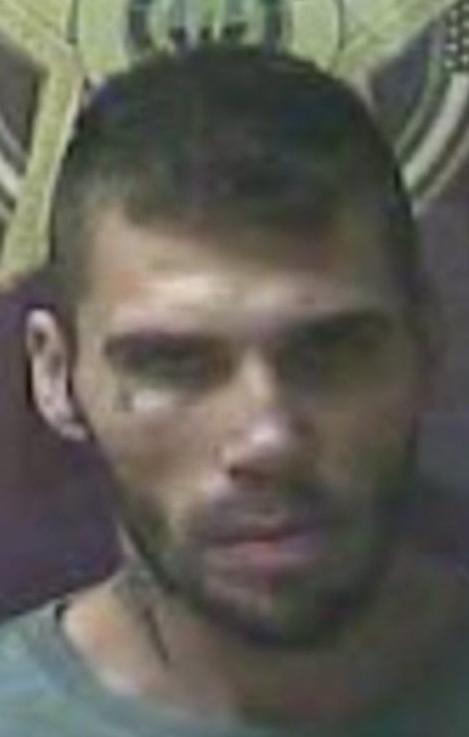 • Ronald Seaborn, 33, Frankfort, criminal littering, public intoxication by a controlled substance (excludes alcohol) and third-degree controlled substance possession (drug unspecified).
The Register collects and publishes police reports as a public service to its readers. The reports often contain allegations against individuals and do not mean the individuals actually committed a crime. All people named in connection with a crime are presumed innocent until proven guilty in a court of law.