Officers with the Richmond Police Department arrested William Feltner, 24, West Main Street, Richmond, after they initiated a traffic stop on Old Lexington Road.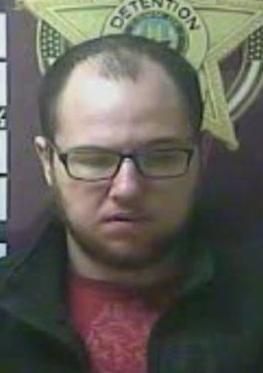 According to the citation prior to the stop, Feltner's vehicle was swerving, driving at a slow rate and braking erratically and his rear license plate was not illuminated.
Upon making contact, Feltner stated he was driving the way he was due to looking at his phone. Officers were advised the vehicle had canceled registration because of failing to maintain insurance, which he stated he hadn't had for around one to two months.
Officers state in their citation Feltner had trouble comprehending questions and spoke with slurred speech, and when officers requested his registration, he had a hard time locating the document although it was in his passenger seat.
A field sobriety test was taken, after which, he was taken to Baptist Health Richmond where he denied contact with an attorney and submitted to blood results.
When speaking with Feltner, the citation reports he told officers he was driving around a Super 7 for "no purpose." Later, he advised officers he was there to meet a prostitute which he had met online. Above said he deleted the texts between the two while officers were conducting the traffic stop.
Feltner was charged with rear license not illuminated, first-offense failure of owner to maintain required insurance, no registration plates, first-offense operating a motor vehicle under the influence of drugs or alcohol, attempting prostitution.
He was taken to the Madison County Detention Center and was released Friday morning, according to online jail records.
Other arrests include: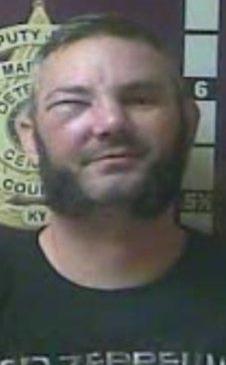 • Joe Asher, 33, Raintree Drive, Richmond, first-degree wanton endangerment, leaving the scene of an accident or failure to render aid, fourth-degree assault and resisting arrest.
The Register collects and publishes police reports as a public service to its readers. The reports often contain allegations against individuals and do not mean the individuals actually committed a crime. All people named in connection with a crime are presumed innocent until proven guilty in a court of law.