Richmond police arrested Jeffery Miracle, E. Main Street, Richmond, after they were dispatched to the area of Oakland Ave. Wednesday morning.
An anonymous caller stated they believed there was a male and female sleeping in a yard behind Oakland Ave., along with five young children. Upon police arrival, the female told officers they had been kicked out of where they had been staying and had nowhere to go, according to a citation.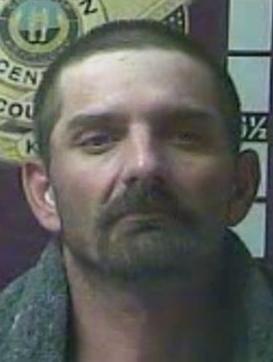 Officers received false information regarding 38-year-old Miracle's identity and when he "stepped out" from the shed he was in, he took off running. At the same time, the oldest juvenile took off running as well, in an attempt to make police follow them instead of Miracle, the citation stated.
Miracle ran through a backyard and through the YMCA's parking lot before being apprehended at Main and Maple streets. He also threw a glass pipe with residue into the fence line. Miracle told officers he ran because he has warrants, noting that he was on home incarceration and blamed a child for cutting his ankle bracelet off, the citation continued.
The female and remaining children were taken to RPD, where child protective services were contacted. The oldest juvenile had yet to be found at the time of Miracle's arrest, the citation noted.
Miracle was booked into the Madison County Detention Center, where he remained Thursday afternoon. He is charged with second-degree criminal trespassing, second-degree fleeing or evading police (on foot), tampering with physical evidence, drug paraphernalia possession and theft of identity of another without consent.
• • •
Others arrested recently include: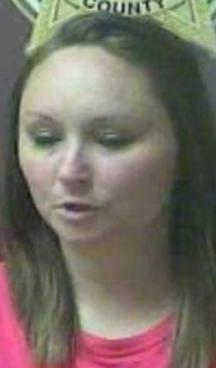 • Jennifer Owens, 30, Brooklynn Blvd., Berea, theft of identity of another without consent, failure to appear, receiving stolen property (under $10,00), second-degree criminal mischief, and theft of services.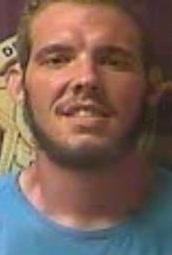 • Christopher Baker, 23, Emmalena, KY., first-degree controlled substance possession (methamphetamine) and probation violation for a felony offense.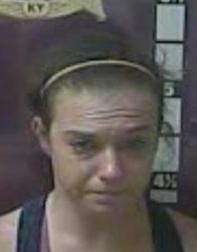 • Emilee Boggs, 31, Layne Court, Berea, first-and second-offense alcohol intoxication in a public place and first-degree wanton endangerment.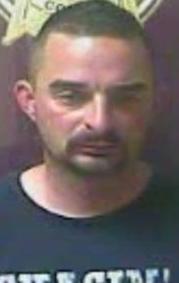 • Bobby Masters, 31, North Keeneland Drive, Richmond, resisting arrest and operating a motor vehicle while under the influence of alcohol/drugs.
The Register collects and publishes police reports as a public service to its readers. The reports often contain allegations against individuals and do not mean the individuals actually committed a crime. All people named in connection with a crime are presumed innocent until proven guilty in a court of law.