A couple was arrested Tuesday by Kentucky State Police on an indictment warrant after a grand jury indicted them Oct. 22 for three counts of first-degree criminal abuse (child younger than 12) and one count of first-degree criminal abuse (physically helpless victim).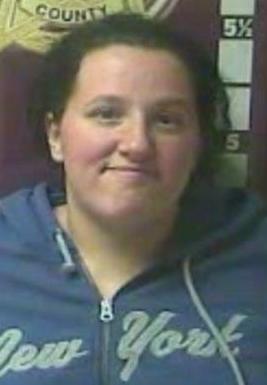 Richmond police were originally called to the couple's home on Keri Ann Drive for a welfare check, according to a previous Register article.
When officers arrived, they spoke with Amber Isaacs, 32, who allowed officers to enter the home and check the living conditions, according to a citation. Upon entry, "a strong odor was present from the large amount of trash and old food thrown throughout the entire living room and kitchen area," the citation reads.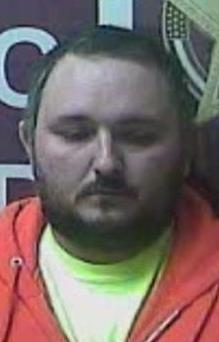 "There was a small infant on the floor of the living room in a car seat … in close proximity to a pressure sprayer filled with bleach, which (Amber Isaacs) stated they use to spray the floors of the home with," the citation continues.
As officers went through the home, they couldn't find an inch of the floor in the entire home that wasn't covered with trash. "There (was) a large amount of flies present inside the home as well from all the old food and dirty diapers laying in the open or in garbage bags."
The children's rooms either had old, dirty beds or no beds, the citation states. Two children, who didn't have rooms, said they slept in the living room among piles of garbage on old sofas and chairs.
The bathrooms in the home had old waste in the toilets, the citation states.
Amber Isaacs and her husband, Daniel Isaacs, 34, kept telling police the home had only been out of control for a day or two, according to the citation.
Other arrests include: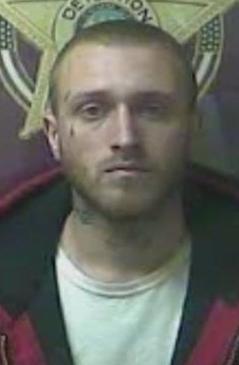 • James Biggs, 25, McKee, no brake lights, failure to or improper signal, operating on suspended or revoked license, first-offense failure of owner to main insurance, failure to produce insurance card, buy or possessing drug paraphernalia, first-offense, first-degree possession of controlled substance and failure to appear on a warrant for failing to pay child support.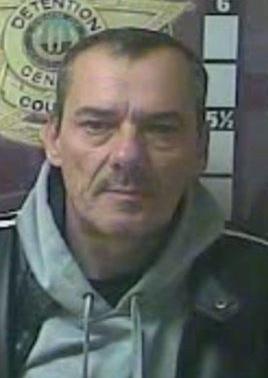 • Aaron Grant, 50, Gabbardtown Road, Berea, careless driving, first-offense operating a motor vehicle under the influence of drugs or alcohol, illegal possession of a legend drug and first-offense prescription of controlled substance not in the proper container.
• Kevin Gorman, 64, Lancaster Road, Richmond, fourth-degree assault (domestic violence) minor injury.
The Register collects and publishes police reports as a public service to its readers. The reports often contain allegations against individuals and do not mean the individuals actually committed a crime. All people named in connection with a crime are presumed innocent until proven guilty in a court of law.