A brother and a sister were both arrested by Richmond police early Thursday morning following a collision on Four Mile Road at Oldham Avenue.
Officers were called to the area of Merrick Drive and Four Mile Road in regards to a possible hit-and-run collision, according to a citation. When they arrived, they spoke with Gloria Ramirez, 28, Smith Village Drive, Richmond, who was driving a vehicle and following a vehicle being driven by her brother, Peter Ramirez, 22, Smith Village Drive, Richmond.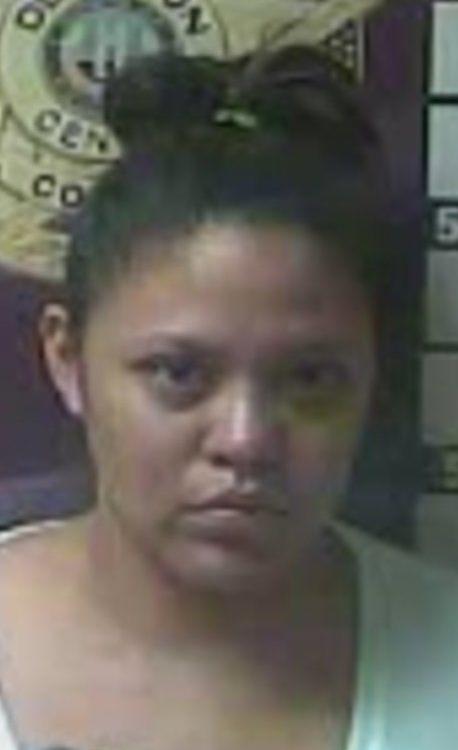 Gloria said her brother purposely slammed his brakes, causing her to hit him, the citation states. She said he kept driving and didn't stop. She said her and her brother had been fighting at a Smith Village Drive apartment regarding an argument about another person.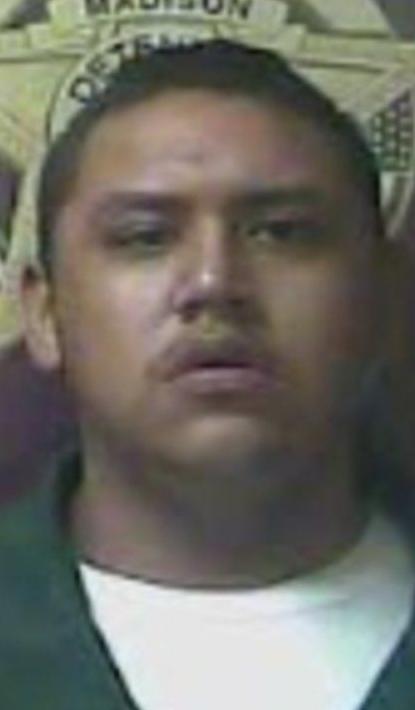 Police were able to speak with Peter, who agreed that he had been arguing with Gloria about another person, the citation states. He said when Gloria arrived at the residence, she requested him to take her to a liquor store, and he declined. He said shortly after Gloria and the other person began to argue, Gloria raised her hand to the other person and possibly hit them.
Peter said he tried to pull the two apart, and Gloria began to push him, the citation states. He said his wife then began to pull him and Gloria apart, and Peter asked a friend to leave with him in order to de-escalate the situation.
Peter said as he left the area, Gloria got into her vehicle and followed him at a high rate of speed, the citation states. He said she appeared to intentionally hit his car with hers. He said as he was slowing down, she rammed him.
He said he noticed damage to her vehicle after the collision and saw that she stopped following him, so he told his friend to take his vehicle back to Smith Village while he left the area with his wife in another vehicle.
Officers spoke with Gloria again, who said she wanted to confront Peter for possibly hitting her. She denied ramming the vehicle intentionally.
Gloria was charged with two counts of first-degree wanton endangerment. Peter was arrested on a Madison County indictment warrant for kidnapping an adult, first-degree strangulation, second-degree assault and first-degree wanton endangerment. Both were taken to the Madison County Detention Center, where they remained Thursday afternoon, according to online jail records.
• • •
Berea police arrested Gerri Kindred, 20, Cottonwood Drive, Richmond, Angela Sproles, 33, Hagar Avenue, Richmond, and Benjamin Partin, 18, Glades Road, Berea, for first-degree controlled substance trafficking (2 grams or more of methamphetamine), marijuana trafficking (less than 8 ounces) and buying/possessing drug paraphernalia after pulling over a vehicle on Chestnut Street.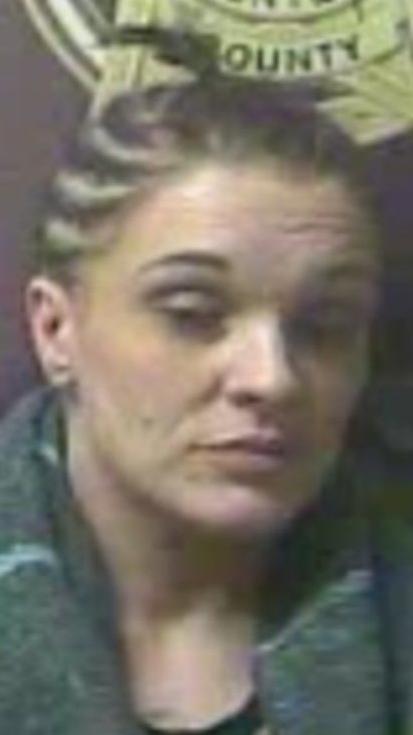 Sproles, who was driving, could not provide proof of insurance or registration receipt, according to a citation.
Kindred was sitting in the back seat, and officers asked her to exit the vehicle, according to a second citation. She initially gave police the wrong Social Security number and kept giving them her middle name before finally providing her first name and correct Social Security number.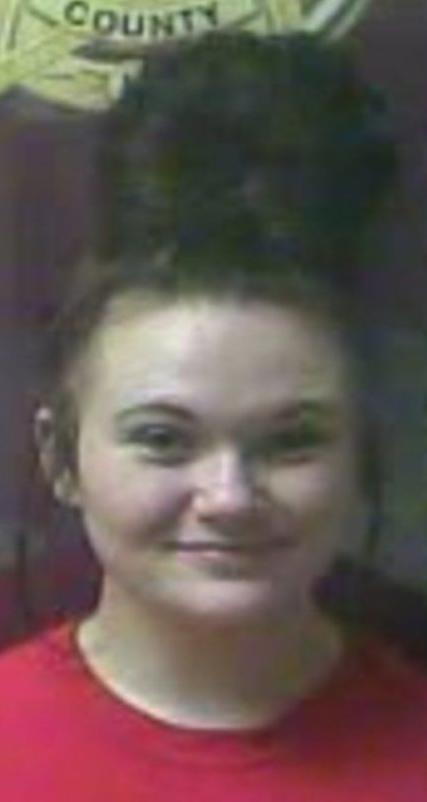 Police smelled marijuana coming from inside the vehicle and also asked Kindred and Partin to exit the vehicle, the first citation states. A police dog was called to the scene, and after the dog indicated drugs were inside the vehicle, officers searched it.
Police found three handguns with baggies and scales in the back seat, more scales and baggies in a backpack, a glass pipe with suspected methamphetamine and a baggie of marijuana where Kindred had been sitting, the citations state. There was also a baggie with suspected methamphetamine.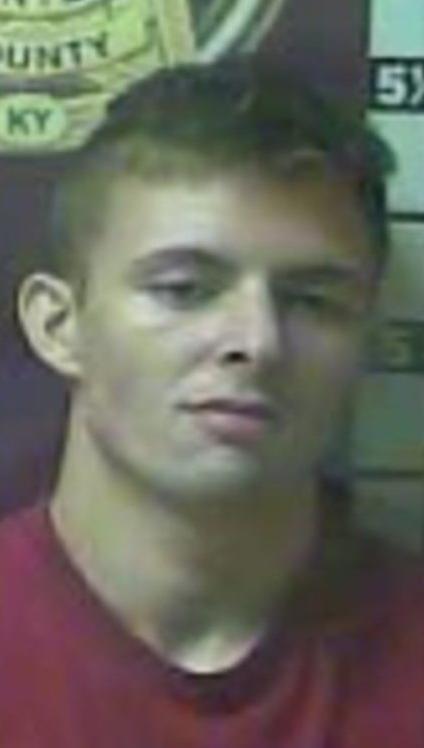 Kindred said she didn't know about anything and that the drugs weren't hers, the citation states. Officers also learned that she's a convicted felon, and the handguns were in the back seat floorboard where Kindred had been sitting.
Sproles and Partin also said the drugs and guns weren't theirs, citations state. Sproles, Kindred and Partin were taken to the MCDC, where they remained Thursday afternoon, according to online jail records.
Kindred is also charged with giving officers false identifying information and possession of handgun by a convicted felon. Sproles is also charged with failure to or improper signal, failure of owner to main required insurance and no registration receipt.
Once at the jail, after another search, Partin was charged with promoting contraband, marijuana possession and possession of heroin, according to another citation.
• • •
Also arrested recently was:
• Zachary Hall, 32, Old Wallacton Road, Berea, first-degree controlled substance possession (methamphetamine) and marijuana possession.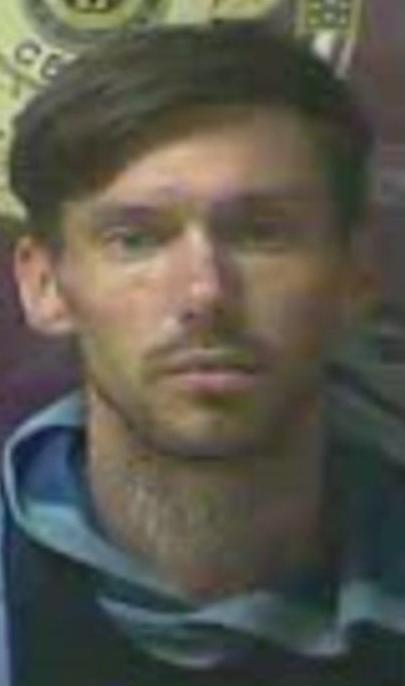 The Register collects and publishes police reports as a public service to its readers. The reports often contain allegations against individuals and do not mean the individuals actually committed a crime. All people named in connection with a crime are presumed innocent until proven guilty in a court of law.