Kentucky State Police arrested a woman on a Madison County warrant Wednesday for second-degree burglary.
According to the warrant, on Sept. 21, Melissa Abner, 41, Topaz Lane, Berea, entered a residence and rummaged through the resident's belongings. The victim found Abner's purse, which contained her wallet, cell phone and other items, on the counter of the home.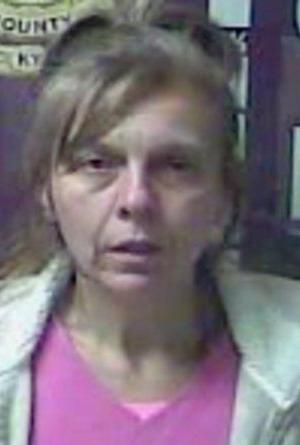 Troopers contacted Abner, and she admitted to being in the area of the residence, the warrant states.
She was arrested on Walnut Meadow Road and was taken to the Madison County Detention Center, where she remained Thursday afternoon, according to online jail records.
• • •
Richmond police arrested Dustin Tackett, 24, McDowell, Ky., for operating a motor vehicle while under the influence of alcohol/drugs/etc. and second-degree wanton endangerment after officers responded to an injury collision on Medley Drive.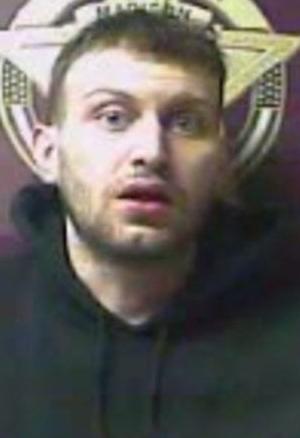 A passenger of a vehicle was breathing, but unconscious, according to a citation. Police helped the passenger until EMS arrived and then officers spoke with Tackett, who was sitting in a driveway.
They could smell alcohol coming from Tackett, and he freely stated he had left Water Main bar just before the accident, the citation states. He also admitted to drinking two beers and chugging about 8 ounces of the second one.
Tackett also failed field-sobriety tests, according to the citation. A breath test resulted with his intoxication level being at 0.17.
Tackett was taken to the MCDC, where he remained Thursday afternoon, according to online jail records.
The Register collects and publishes police reports as a public service to its readers. The reports often contain allegations against individuals and do not mean the individuals actually committed a crime. All people named in connection with a crime are presumed innocent until proven guilty in a court of law.