MISSING WOMAN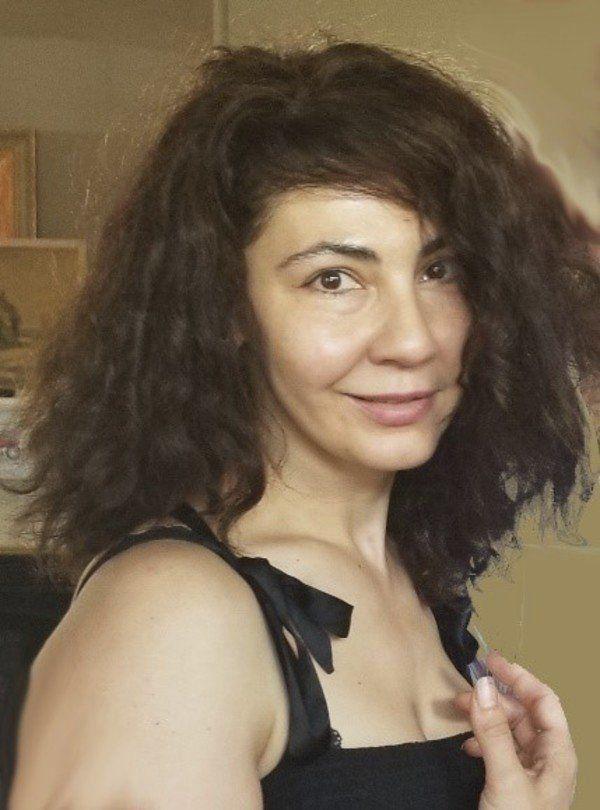 The Richmond Police Department is asking for assistance from the community in locating missing person, Ella Diebolt Jackson, 47, of Richmond. She was last seen at her residence on Sunday, Oct. 20, in Richmond.
Jackson also goes by the name Ella Hans, and is 5 feet, 8 inches tall and 150 pounds with a thin build and shoulder-length black hair. She was last seen wearing khaki-colored cut shorts, black and white shoes, with a three-quarter length sleeve Under Armor shirt and hoop earrings.
Contact the Richmond Police Department with any information at 859-624-4776 or email at detective@richmond.ky.us.
SCAM ALERT
Louisville Gas and Electric Company and Kentucky Utilities Company are again joining their industry partners in Utilities United Against Scams (UUAS) to recognize the fourth annual Utility Scam Awareness Day. Utility Scam Awareness Day is part of the week-long National Scam Awareness Week, an advocacy and awareness campaign focused on educating customers and exposing the tactics used by scammers. This year's theme is 'It Happened to Me, Don't Let it Happen to You.'
Customers are encouraged to be aware of these signs of potential scam activity.
• Threat to disconnect: Scammers may aggressively tell the customer his or her utility bill is past due and service will be disconnected if a payment is not made — usually within less than an hour.
• Request for immediate payment: Scammers may instruct the customer to purchase a prepaid card – widely available at retail stores — then call them back supposedly to make a bill payment to his or her utility company. They may also instruct customers to use a gift card or a form of cryptocurrency.
• Request for prepaid card: When the customer calls back, the caller asks the customer for the prepaid card or gift card number, which grants the scammer instant access to the card's funds, and the victim's money is gone.
LG&E and KU work with law enforcement investigating these types of crimes and offer the following SAFE advice to residential and business customers.
Remember to check with LG&E and KU if you're suspicious. Customers who receive a suspicious live phone call, an email or letter should call LG&E and KU which will always verify official communications. LG&E customers should call 502-589-1444 (outside Louisville at 1-800-331-7370); KU customers should call 1-800-981-0600.
In addition to contacting the company, customers who suspect they have been victims of fraud, or who feel threatened during contact with scammers, should report it to their local police department.
Visit utilitiesunited.org for more information and tips about how customers can protect themselves from scams.