MISSING WOMAN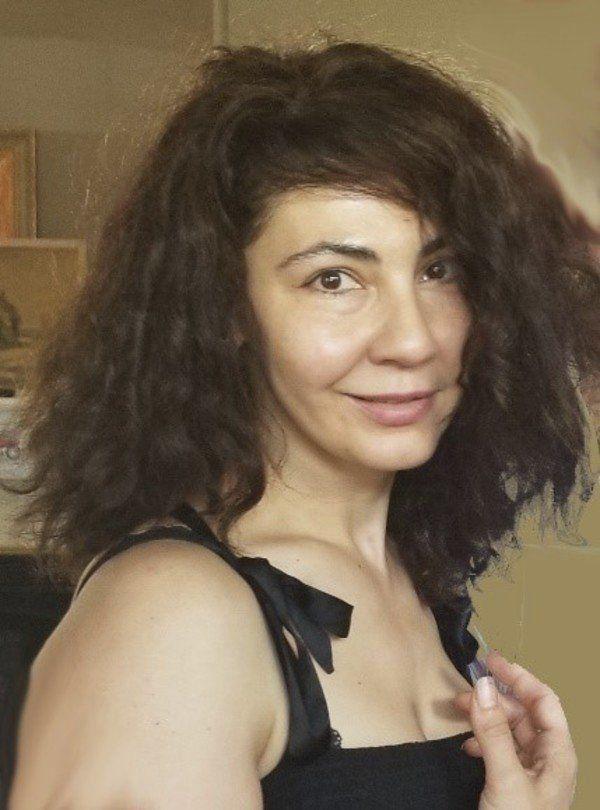 The Richmond Police Department is asking for assistance from the community in locating missing person, Ella Diebolt Jackson, 47, of Richmond. She was last seen at her residence on Sunday, Oct. 20, in Richmond.
Jackson also goes by the name Ella Hans, and is 5 feet, 8 inches tall and 150 pounds with a thin build and shoulder-length black hair. She was last seen wearing khaki-colored cut shorts, black and white shoes, with a three-quarter length sleeve Under Armor shirt and hoop earrings.
Contact the Richmond Police Department with any information at 859-624-4776 or email at detective@richmond.ky.us.
SCAM ALERT
American Legion Post 257 in Millersburg is now out $2,000 they had set aside to purchase Thanksgiving food baskets and holiday gifts for the needy after being taken in a phone scam.
Finance Officer Randy Fisher tells Better Business Bureau serving Central & Eastern Kentucky that the post commander was in the office last Saturday when he received a call from someone alleging to be with Kentucky Utilities. The caller claimed that the post's bill had not been paid, and threatened to cut off the power within 30 minutes if the bill was not paid immediately.
The post commander complied, and purchased $2000 worth of Green Dot Moneypak cards as the scammer instructed him to do. He was told to call back the fake Kentucky Utilities employee with the numbers on the cards. Fisher says the scammers were bold enough to call again on Monday to request more money, but he refused. KU told him that the post's bill was indeed paid up. Greendot told him the money is gone.
"This scam hits small businesses and organizations by phone and can be VERY convincing," said Heather Clary, BBB Director of Communications. "The con artists even have their phone greeting set up to sound just like the one you hear when you contact the real Kentucky Utilities when you call back. BBB reminds the public that your power provider will never ask for immediate payment by reloadable cards over the phone. Power companies give several warnings, and many have budget plans to assist customers who are having financial difficulty."
Fisher says they have a lot of ground to make up to try and replace the funds they had collected for their holiday donation efforts. He also wants other organizations to be warned about this scam so they don't fall for it.
If you receive any call from a utility provider demanding payment right away, hang up and call the utility yourself from the number on your bill to verify.