Richmond Police Department
The Richmond Police Department is asking for help to identify an individual (see photo) in regards to a case.
If you have any information regarding this subject, call (859) 624-4776 or email Officer Cecil at ccecil@richmond.ky.us
Sheriff's Office
The Madison County Sheriff's Office is asking for assistance in reference to a theft.
The truck pictured was used in a theft on Hampton Hall Drive on Dec. 18, 2019 around 5 p.m.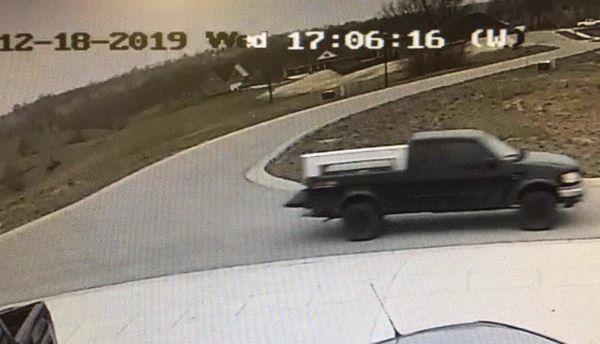 Anyone with information in regards to this vehicle is asked to call Deputy Tim Craft at 859-623-1511 or Madison County 911 at 859-624-4776.