In an email sent out by Berea Mayor Bruce Fraley, he announced the selection of the city's new Chief of Police, Walter "Eric" Scott.
"Scott comes to us from the University of Kentucky Police Department where he has served for over 10 years and is currently a police lieutenant and sergeant training coordinator. He earned a Bachelor of Arts Degree from the University of Kentucky and a Master of Arts Degree in Organizational Leadership from Western Kentucky University," the email stated.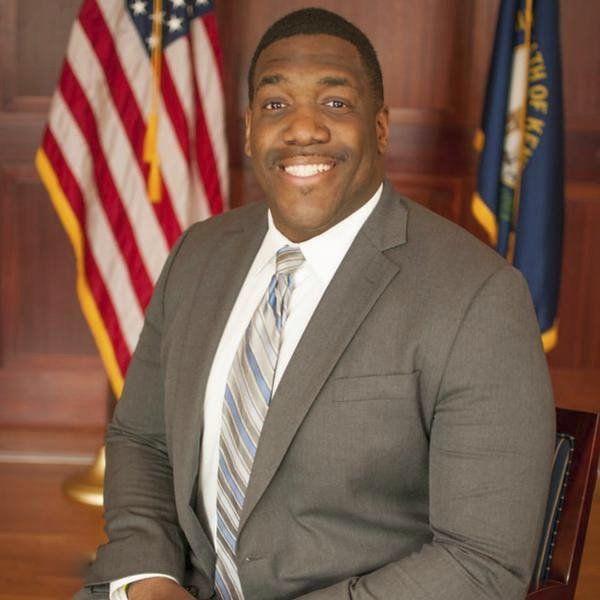 Additionally, Scott is a graduate of the FBI National Academy and succeeds former Berea Police Chief David Gregory, who served with BPD for 22 years before being named city administrator.
"We look forward to Eric joining our city staff in mid-October, and I encourage all citizens and city staff to join me in congratulating our new Chief and welcoming him to Berea," Fraley said.