During the course of 2019, Savannah Spurlock tragically became a name many Madison Countians are familiar with, and it's no different for the news staff at the Register.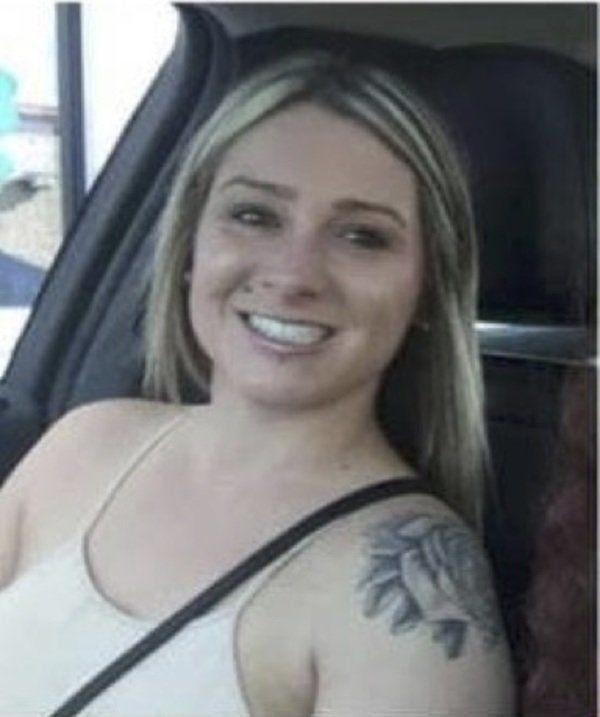 Originally reported as a missing woman -- 22 years old, a mother of four young children, shoulder length brown/blond hair, a tattoo of a rose on her left shoulder, another tattoo stating, "I can do all things through Christ which strengthens me" on her right side torso and a third tattoo stating, "I'm her daughter" on her back -- to making national news to being found dead and buried in a shallow grave half a year later in Garrard County, Savannah Spurlock's case slowly and sadly became the biggest news of 2019 for The Register.
The first time Spurlock's name came across a desk at the Richmond Register was when the Richmond Police Department issued a news release reporting her as a missing person shortly after the new year. She had last been seen on Jan. 4 leaving The Other Bar in Lexington. According to the release, she left the bar with three men.
A couple weeks later, RPD released another news release regarding a search warrant being executed at a Garrard County home, and a LEX18 article stated police seized a vehicle from the property, which the article stated is the home of the parents of one of the men last seen with Spurlock. No other details were released at the time.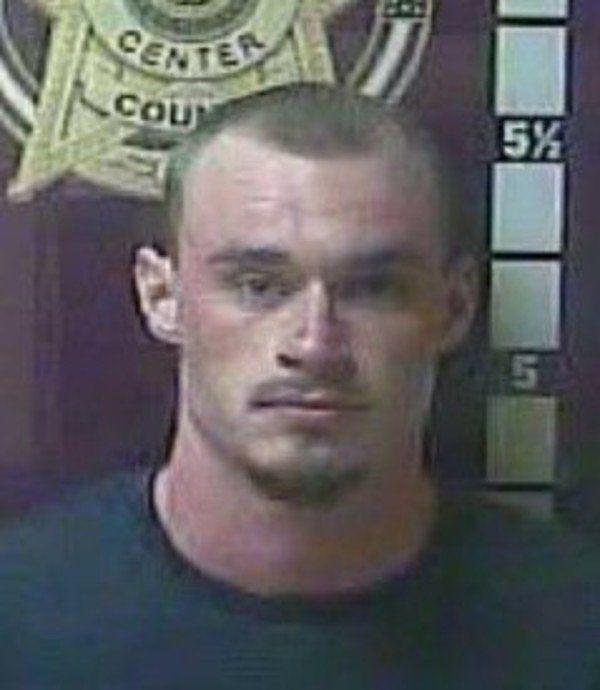 However, almost six months later, this would be the location where Spurlock's remains were found, leading to the arrest of David Sparks, 23, Lancaster, who was eventually charged with her murder.
For months after the search, RPD continued to seek information about Spurlock's whereabouts, along with more information about the men she was seen with, and a Chevy S-10 pickup one of them was seen leaving the area in, according to previous Register articles.
For months, The Register would remind readers she was missing in our weekly crime tips/community watch, and RPD was still welcoming information. In the meantime, The Register reported articles about a church holding a prayer vigil for her and her family offering a $15k reward "for the first tip that leads directly to the safe return or recovery of Spurlock, or for the first tip that leads to the successful arrest and conviction of the responsible person(s)," a previous Register article stated.
Boxes where community members could place written tips were set up around Garrard County, according to the same article.
It wasn't until July 11 when major news in the case broke: Spurlock's remains were found in an unnatural position beneath the surface of the ground at a home on Perkins Lane off of Fall Lick Road in Garrard County just before midnight on July 10, and Sparks was arrested at 1:51 a.m. July 11. Items of evidence were also found.
Sparks' arrest citation states that a man called his attorney Wednesday around 5 p.m. to report a foul odor coming from his property -- the same property police previously searched -- and was concerned. This, coupled with Sparks being a primary suspect in the Spurlock missing persons case, prompted law enforcement agencies to take another look at the property, according to a previous Register article.
Sparks was originally charged with abuse of a corpse and tampering with physical evidence.
Richmond Assistant Police Chief Rodney Richardson said that closed RPD's missing person's case regarding Spurlock, but that RPD would continue to assist Kentucky State Police as a murder investigation began.
On July 15, The Register published an article about the grisly details surrounding Spurlock's death following a KSP detective's testimony at a preliminary hearing for Sparks in Garrard County District Court. The detective answered a lot of questions, such as what her being buried in an "unnatural position" meant, and why Sparks was arrested in connection to her death after her remains were found, but he couldn't say how long her remains had been buried on the property. At that time, the cause and manner of Spurlock's death was also unknown.
On Aug. 28, The Register reported Sparks was indicted with murder, charged with killing Spurlock, and he was also indicted on the other charges of abuse of a corpse and tampering with physical evidence. In early September, a not guilty plea was entered on Sparks's behalf, and his next court hearing was delayed as defense attorneys said they needed more time to look at the evidence in the case, another Register article reported.
Sparks' most recent hearing was scheduled for Friday, but on Friday, he wasn't in court. Prosecutors asked for a delay of 60 more days because of so much evidence in the case, and they claimed they needed time to get the evidence to defense attorneys.
Reach Sara Kuhl at 624-6626; follow her on Twitter @saraekuhl.